Rose pays the price at seven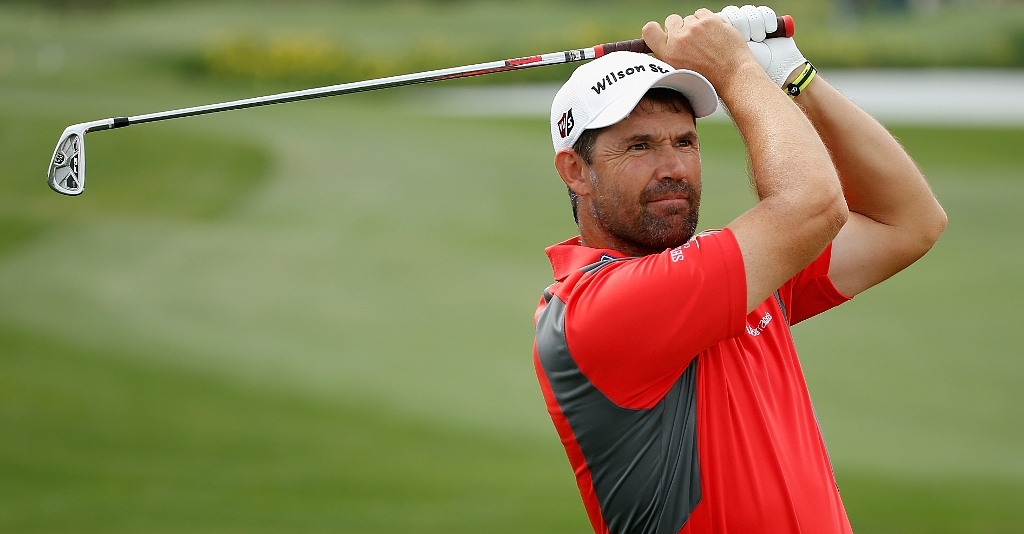 Justin Rose says he lost out in a game of "outdoor bingo" as he finished two over par after the second round of the US Open.
The Englishman fell foul of the heavily criticised greens at the links-style course on Friday, posting a level-par 70 which kept him stuck seven shots behind the leaders.
Prior to the start of the tournament, Rose had spoken of the potential dangers of the seventh, and he would end up running up a triple bogey at the hole during his second round.
"I've played so well really for two days, I feel like I've outplayed a couple of guys that I played with," said Rose, who saw playing partners Jordan Spieth and Jason Day finish five and two under respectively.
"I played really well and just got nothing out of it. I needed something to go for me and I kind of had the opposite happen on seven."
Rose admitted he "chunked" his second shot to the uphill par four, but then paid a steep price when his third shot just failed to reach the green and rolled back into a greenside bunker, which he needed two shots to escape from.
"That's not a good golf hole, let's just be honest about it," Rose said. "I don't mind the ball coming back into the bunker, but when it comes back down the bunker on a downslope and you can't hit a shot because you've got fescue grasses hanging over the top and you can't make a swing…
"I knew that would be the hardest hole on the course. I fully knew how difficult that particular part of the golf course is. Shame on me for bringing it into play with my second shot. Other than that, I played really, really well for two days. Hit a lot of great shots and haven't made any midrange putts.
"I had a five-foot putt on the first today, and I said to my caddie I don't have the first idea what this is going to do. It felt like outdoor bingo at that point. Early on in the round they're in reasonable shape, but some of the bad greens are especially bad.
"The 13th green is how fescue greens should be, and 50 per cent of the other greens are manageable, but then the other 50 per cent are very tough to putt on. So it can be a bit of lottery, which isn't ideal but you just have to deal with it the best you can."