Rose: McIlroy likes to live life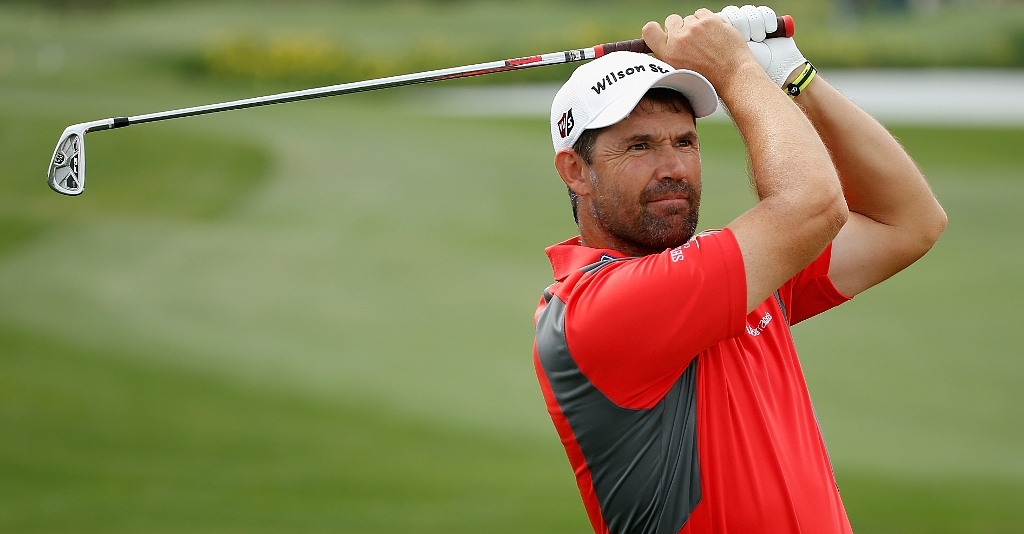 Justin Rose, Phil Mickelson and Jordan Spieth are the latest golfers to come to Rory McIlroy's defense.
The 2013 US Open winner is good friends with McIlroy and explained that he is the kind of person who likes to have fun when he is not on the golf course as it helps him relax and not tire himself out.
"I think Rory has to keep doing what he's been doing all his life, I know him pretty well and I think he's a guy who likes to live his life," Rose told belfasttelegraph.co.uk.
"He likes to have fun. He likes to get his mind away from golf. I think he's the kind of guy that, if he practiced 24/7 and got too much in his own head, it's not going to help him.
Having said that, Rose reckons McIlroy has probably learned his lesson.
"It's a tough question, middle of the season, before a major championship… hindsight is a wonderful thing," he added.
"He probably wouldn't do it again and it's probably the last time he does play football in the middle of season. It's unfortunate for him obviously."
Mickelson said he's not in a position to judge, having done the same during his own career.
"I can't talk about that for the simple reason I did it myself," he said. "In '94 I snapped my femur in half before the Masters.
"I said then, and I feel the same way now, you can't live your life in fear. You have to enjoy the moment. I didn't feel like anything he (McIlroy) was doing was unnecessary risk. He was just playing around and accidents happen.
"People get hurt taking a shower and doing normal day-to-day things. You can't stop living your life. It's unfortunate that it happened. Hopefully he'll heal soon and be back at it. If he can't play next week, certainly by the PGA I would hope [where McIlroy is also defending champion]."
Spieth, meanwhile, revealed he has no hesitation playing basketball with his caddie and also gave details of an eventful fishing trip he took after winning the US Open.
The world number two was initially trying to reel in a tuna as small sharks kept approaching to try to get the fish.
"The captain was scaring them off, banging on the boat and on the water," Spieth told a press conference at the John Deere Classic. "And all of a sudden, it just rips back down again. And I almost got pulled in. And it was so much heavier.
"What surfaced was like a 12-foot long, 300lb black tip shark that had eaten this tuna and then had hooked itself, so I guess I caught both in one because I got that shark.
"I didn't want to give up until I actually couldn't move my arm any more. It was sore for a couple of days, but I'm good now."