Rose laments late tee off time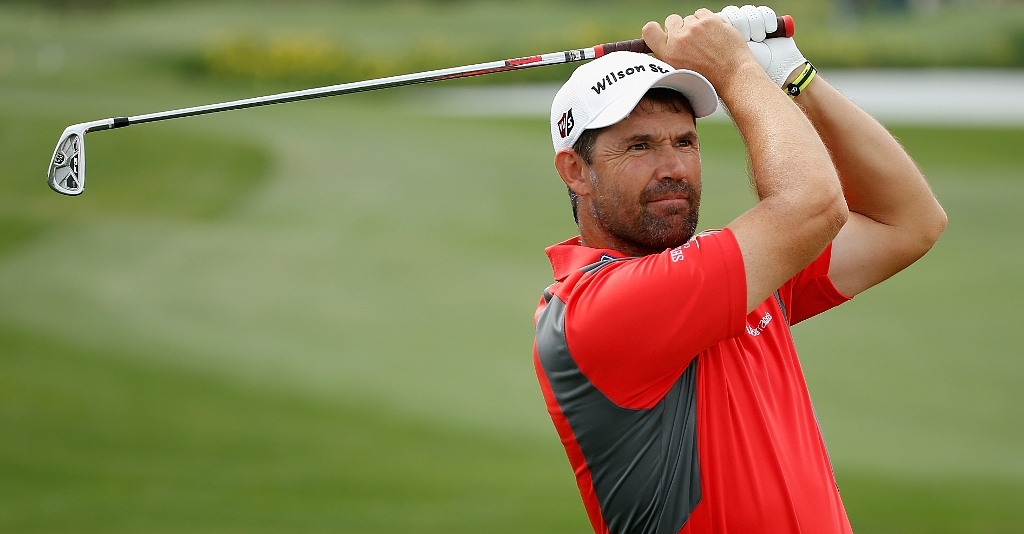 Justin Rose lamented the fact that he teed off on Thursday afternoon as the poor weather affected his opening round at The Open Championship.
The Englishman teed off in the afternoon at St Andrews, right as the wind began to strengthen. Nevertheless, he was off to a fast start, with four birdies in his opening seven holes.
But that is all the success Rose would have, as he made the turn into the teeth of the gale, low scores became much tougher. This resulted on three bogeys on the back nine, leaving him on one under for the day.
In contrast, the leaders after the opening round all took advantage of the benign conditions in the morning. First round leader Dustin Johnson rolled in five birdies and an eagle to finish on seven under.
"Quite clearly, we were at a two or three-shot disadvantage to the morning field," the South African born player told Sky Sports.
"It's going to be tough on Friday morning and I think it's going to be really tough in the afternoon. Who knows if it evens out through 36 holes.
"You've got to try and remind yourself it's a 72-hole tournament. If it was an 18-hole tournament, you'd hang your boots up, stop at 17 and take a pint in the Jigger Inn to be honest with you.
"But you have got to try and believe over 72 holes you can have your run, you can get your spell where you get the weather better than anybody else and put it together. On Sunday is when it'll count."