Rose keen to realise lifelong dream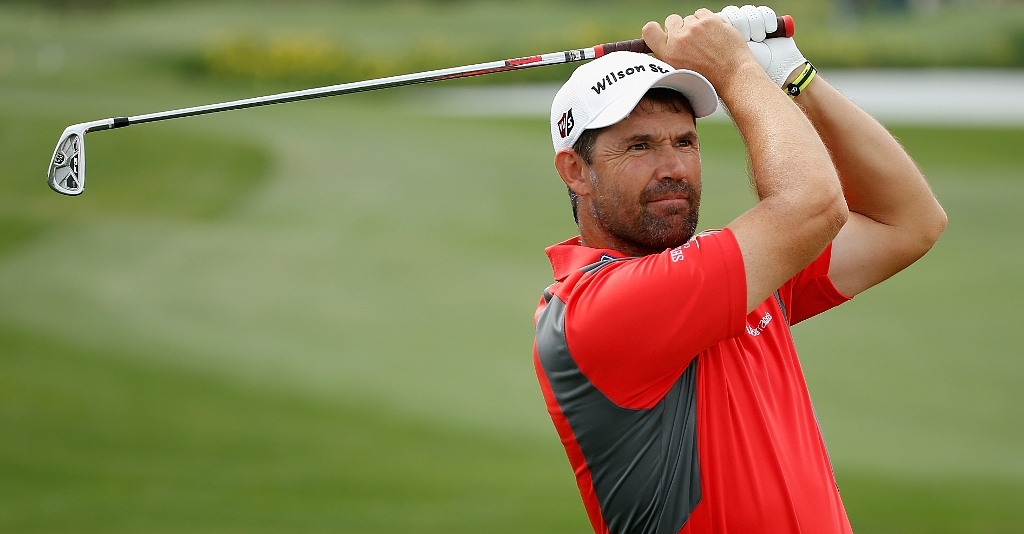 Justin Rose admits it would be the realisation of a lifelong ambition if he can lift the Claret Jug at St Andrews come Sunday.
The 34-year-old will carry England's hopes as he looks to become the first home-grown Open champion since Sir Nick Faldo in 1992.
Rose has not yet been able to improve upon his fourth place showing as a 17-year-old back in 1998, but he remains as determined as ever to realise his dream.
"It would mean the world. It would be a realisation of a lot of childhood dreams and hard work," said the 2013 US Open champion.
"Obviously growing up this is the one tournament that I dreamed of winning.
"My dad used to encourage me to get out there and play and set little targets and goals and keep me interested, whether it be a Mars bar on the way home or a train set at the end of the year.
"I had a lot of confidence in myself and belief that I was going to go on and be a professional golfer.
"I used to pose my follow-through in the garden in the reflection of the window and pretend it was the front cover of a magazine.
"I kind of had it in my mind always about where I wanted to go with it – Ryder Cups and major championships.
"In the quiet moments where you'd spend hour after hour on the putting green at your home club I'd say 'This one for The Open', 'This one to win the Ryder Cup'.
"It's nice to be here as the top-ranked British player and someone with a legitimate chance to go on and win it.
"It's nice to have sort of made the most of those dreams."
With Jordan Spieth and Rickie Fowler arguably the favourites to walk away with the title, Rose's own prospects are not being hyped as much as they might otherwise have been.
Still, he hopes to feed off the energy his home supporters will give him.
"Being a little less hyped, potentially, I think that's a good thing," Rose said.
"I've been in this situation a number of times, so it's not new on me.
"I probably have to do a better job of taking on that feeling of getting the crowd behind me or using their energy in a better way. Maybe that just comes down to getting off to a good start and then all of a sudden people are behind you. That could be the difference.
"I actually learned a lot at the Scottish Open last week on the weekend. My scores were terrible but I actually didn't play that badly so there was nothing for me to worry about."