Rose: I've done all the right things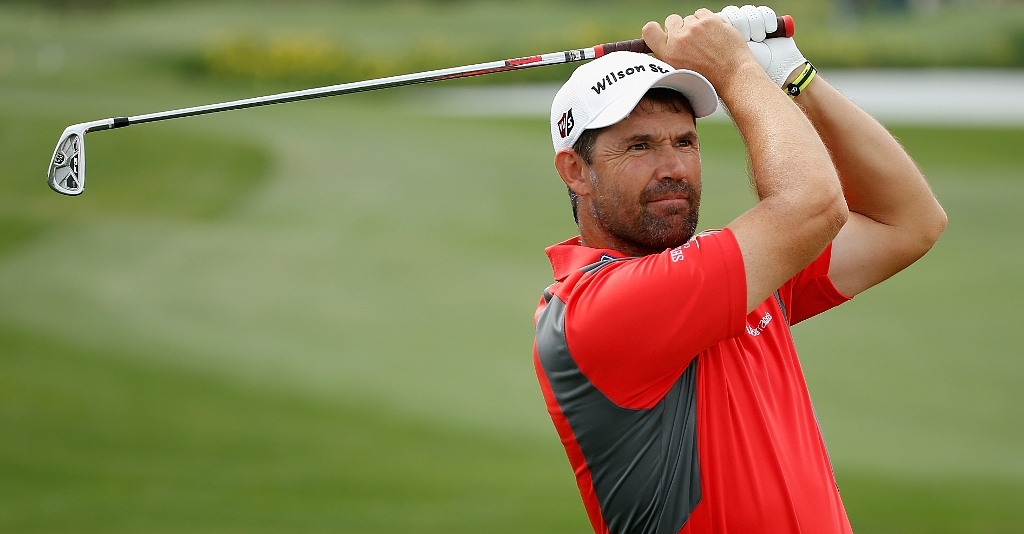 Justin Rose believes he is primed and ready to chase down a second Major win at the this week's US Open at Chambers Bay.
The world number five fared well at the Masters, finishing tied for second. Rose finished on 14 under at Augusta and that would have been enough to win on most occasions if it wasn't for an indomitable Jordan Spieth.
That 14 under has only been bettered three times at the Masters, so the Englishman could consider himself unlucky. Nevertheless, Rose feels like he has become more consistent since his 2013 US Open win.
"I feel like I've kicked on from winning my first Major, when sometimes it's difficult to live up to that," the South African-born player told europeantour.com.
"I feel like I've maintained my World Ranking position, I've won tournaments, I've done all the right things.
"So I feel like the progression is really going nicely. I'm 34 now, and I think from 30 to 40 I always felt was going to be the time where I was going to have to step up and win a Major, so to get that done relatively early in that time frame has been great.
"Let's call it six years, that's 24 Majors that are going to come around. I feel like if I just keep doing what I'm doing, that's going to throw up quite a few opportunities.
"They're hard to win, and sometimes this game, it can elude you pretty easily. I feel like the performance I put in in Augusta would have won many of those championships, but I just got beaten by a better player on the week. I'm doing all the right things, it's just a matter of everything lining up again in one week."
Much has been said about the unique challenge the Chambers Bay course will offer the field. Despite this, Rose indicated that there has been talk among the payers about a score as low as 12 under being enough to win, but he doesn't believe it.
"There was talk earlier in the week about ten or 12 under par being the winning score, and I never bought into that," added the seven-time PGA Tour winner.
"I kind of just stayed with my mind-set of being patient and trying to churn out the pars and take your birdies when you can find them. I think that's going to be very similar this week.
"I don't expect scoring to be extremely low, from what I've seen. I think there are going to be birdie opportunities, it's just about staying away from the big numbers.
"When I won the US Open, I think I didn't make a double bogey the whole week. If you can do things like that and not give away cheap shots, that's going to help come the end of the week."
Rose is coming off runner up finish at The Memorial Tournament and should be in the mix come Sunday at Chambers Bay.