Rose happy with Pinehurst game plan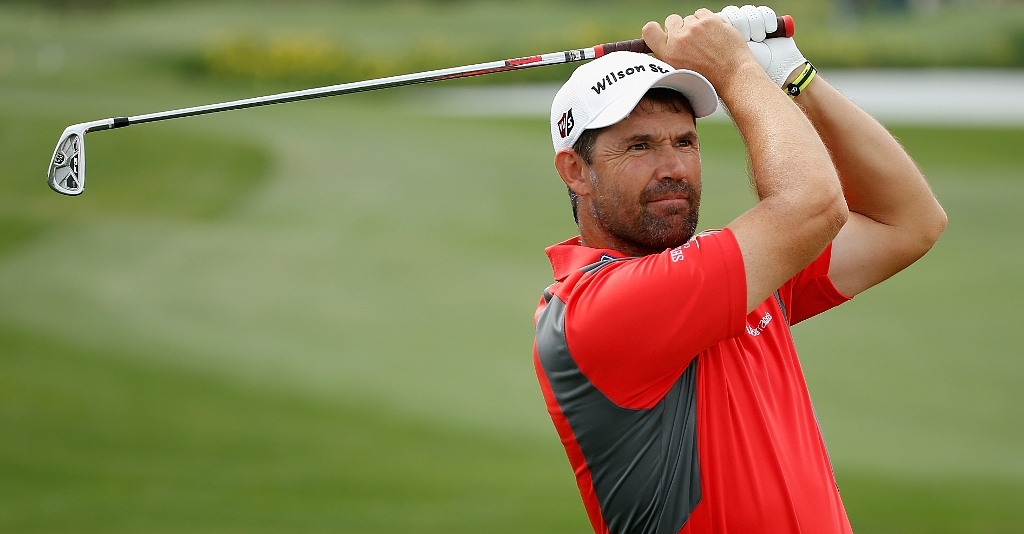 Pinehurst No 2 is expected to be a tough test, but defending US Open champion Justin Rose believes the tougher the course the better he plays.
The Englishman proved his credentials last year when he came through the difficult Merion challenge, finishing with a one-over-par 281, to win his maiden major.
He is likely to experience similar conditions at Pinehurst No 2 as the last time the North Carolina venue hosted the major Michael Campbell carded a level-par over 72 holes to walk away with the victory.
The 33-year-old, though, feels he is at his best when he is up against it.
"My preparation's going to be key. It's about developing and designing a game plan that you believe will hold up over 72 holes that you can execute that suits your game and that will produce the winning score. That's what I did at Merion. I produced a game plan to shoot even par and that held up so I need to do the same at Pinehurst," he told Press Association Sport.
"I just feel like the US Open test in a sense suits my game. I like to play the tough golf courses. Typically that's when I've done my best relative to the field. It's the kind of golf I like to play where you can go out and shoot a good score but par is still a good number.
"I think it's a cross between a US Open and an Open Championship this year [Pinehurst has undergone major restoration work and will not feature typical narrow fairways and thick rough] and I'm sure it could get a little breezy as well.
"But I feel like I've got all the shots, it's just a matter of putting them all together in the one week you need them and putting them in four rounds together."