Rose excited by home debut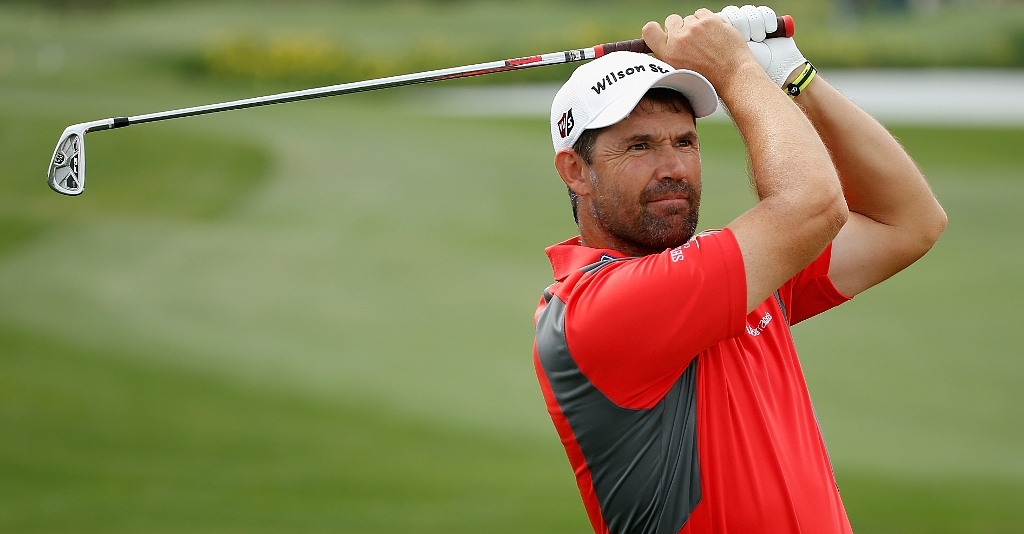 Justin Rose is booming with excitement ahead of his Ryder Cup debut on European soil.
The former US Open champion will be playing in his third Ryder Cup, but his previous two campaigns were both in the USA.
"Knowing that in the palm of your hand, let's say with a putter, you have the ability to light up a crowd in a situation, and that's exhilarating, obviously I can't wait to feel and experience that," the 34-year-old said ahead of the start of this year's tournament at Gleneagles on Friday.
"But my goal is just to create those opportunities, to sort of put my game in a position and put my golf ball in a position where I can make that happen.
"Par putts for halves – probably you'll get a clap, but you want to be making birdies out there.
"I have to focus on my game rather than the environment, but I can't wait to sense the environment after playing well.
"I'm delighted to play a home Ryder Cup. That was definitely the goal that I set out a couple years ago. I'm really excited."
While Rose was central to Europe's miraculous victory at Medinah last time around, most of the American team's focus has been on world number one Rory McIlroy and Ryder Cup fundi Ian Poulter.
Rose, though, is pleased with the situation and believes going into the event slightly under the radar might play into his hands.
He said: "Yes, it could well help me. It probably frees up my mind to focus on the task and the job at hand.
"But I think the fact that Rory and Poulter are targeted might help them, too. That's the way we are hoping it will play out, anyway."