Rose downs elderly fan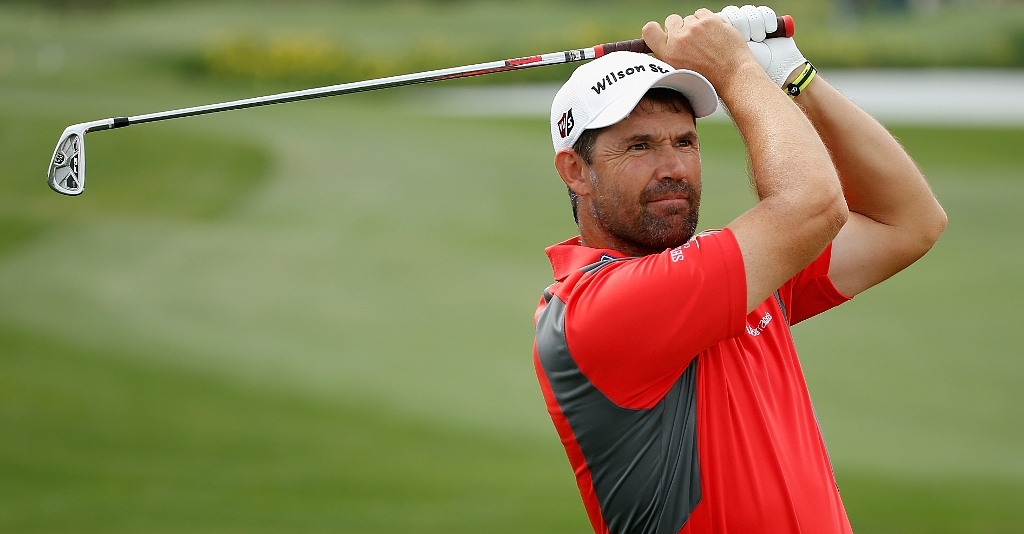 Justin Rose posted a second 66 at the Scottish Open after earlier striking an elderly spectator on the head with an errant drive.
The English lies just three shots off countryman Daniel Brooks' lead in a massive logjam for second place after two rounds at Gullane, but admitted to being shaken when he realised what he had done on the par-5 16th.
The former US Open champ sent his tee shot left and when he approached his ball, there was a man sitting on the ground with blood coming from a cut on his head.
A young spectator nearby fainted at the sight of the blood, adding to the drama, though he soon came around.
"First you hope it's not a kid, then you hope it's not a woman. It's an elderly gentleman, so it's not nice, but he took it like a trooper," Rose said. "He was talking to me and that's reassuring. It's definitely going to leave a mark."
Thankfully, there weren't too many errant shots for the Englishman on the day. His front nine was particularly rewarding, as he picked up five birdies in the space of seven holes starting from the second.
"Definitely some good elements out there, but I would say I'm running at 50 percent," Rose said. "There's still a couple of loose shots I'm getting away with on this golf course."