Rose does the early work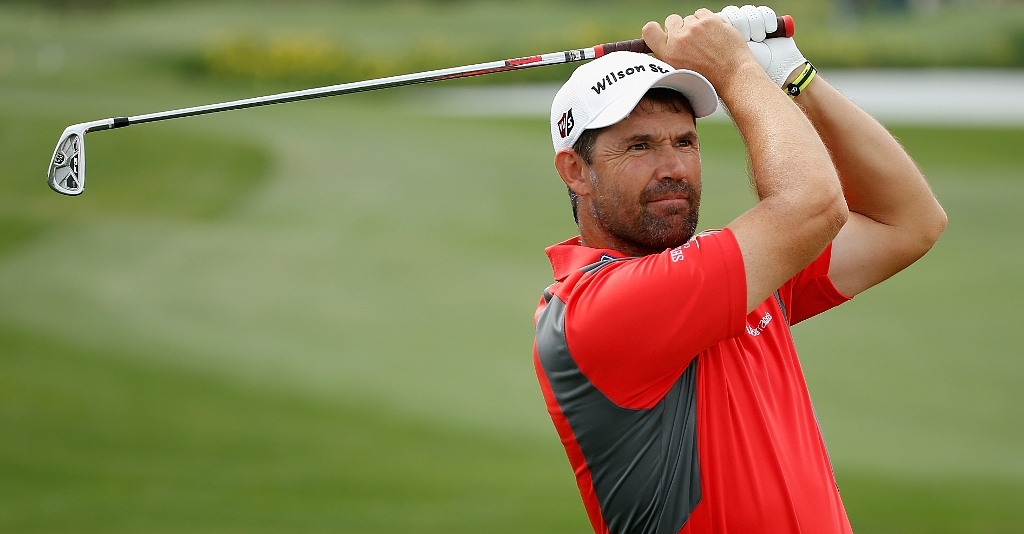 Justin Rose believes that his missed cut at the Memorial last month was a blessing in disguise.
On Thursday, the Englishman will tee off at Pinehurst hoping to become the first man in 25 years to defend his US Open crown.
While Rose is winless in 2014, he has had a solid season so far with four top ten finishes including a tied fourth at the Players Championship.
"I hope that [missed cut] could be a blessing in disguise," explained the 33-year-old.
"It allowed me to spend a couple of extra days at Pinehurst and get a look at things, similar to what I did at Merion last year.
"You see the true golf course by going there early. That is what we got at Merion. The whole perception during the tournament is not as enjoyable as the members get to see and experience for 51 weeks of the year. It is very hard to sample that when there are 20,000 people there from Monday morning. This is a much purer experience, it helps you to see clearer.
"Nothing pointed to me winning the US Open at this time last year. My game just now is remarkably similar to then. I remember trudging around Merion the week before the tournament, trying to find my swing, not playing well and things began to click. I am fiddling around with a few swing thoughts and feelings just now as well."
Rose has enlisted 81-year-old caddy Willie McRae to help him out with reading the course. The caddy has been carrying bags at the iconic course since he was 10.
"He has been awesome, a great character," said Rose of McRae.
"I am not sure if he could bend down to read a putt because he might not get back up again. But he knows every break on these greens, including to chip on to. They are so tricky, so that is a big thing to learn about.
"It is important to go round the course with a local. I did that at Merion. You never know what you will pick up. It influenced the way I saw the holes last year.
While the five time winner on the PGA Tour admits it will be difficult to defend his title, especially considering the change in course, he remains quietly confident.
"It is tough to defend, I think, because the venues change and can be so very different each year," added Rose.
"Some tests suit certain players, others don't. If you look at Bubba Watson at Augusta, that makes defending easier because of the way the course sets up. Elsewhere, it is very rare to get two courses back to back that suit your eye."