Rose content with start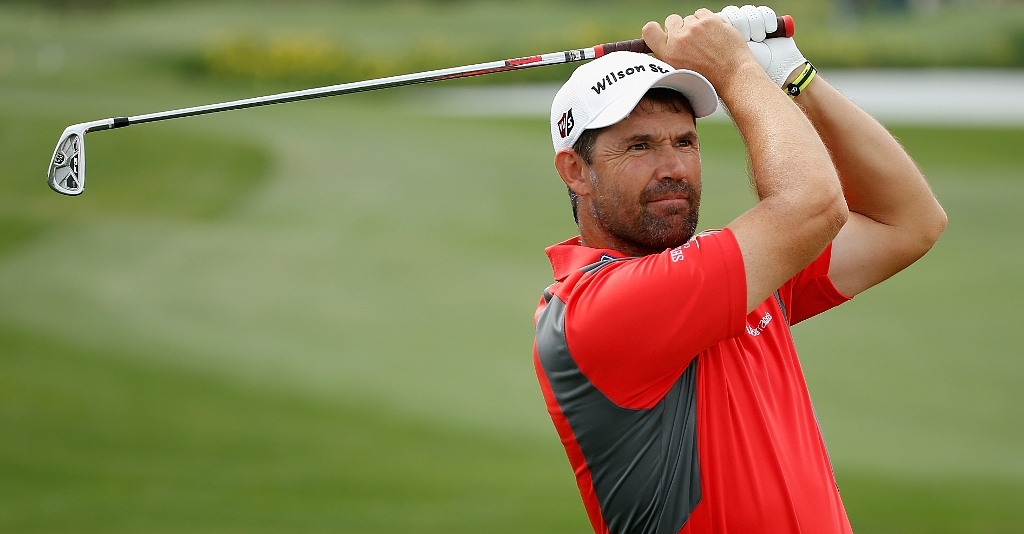 Justin Rose was happy with his solid opening round of 69 at the PGA Championships at Whistling Straits on Thursday.
The Englishman's three under 69 sees him finish three strokes off leader Dustin Johnson who enjoyed still conditions on the shores of Lake Michigan earlier in the day.
Rose, however, did not get off to the best start. The former US Open winner played the back nine first and found himself two over par after his opening four holes.
He uncharacteristically failed to get out of a green-side bunker on the 11th, forcing an up and down for a bogey. After another blunder on the 13th, Rose bounced back with birdies on the 14th, 16th and 17th before making the turn. The South African-born player then made further gains on the fifth and sixth to finish strong.
"I felt good today as well so there wasn't really any particular rhyme or reason for it," the 35-year-old told europeantour.com.
"You're always going to have a bad stretch in a major where you make a bogey or double and you've got to be resilient to win these tournaments.
"Whatever happens at the beginning or middle of the week, you've got to suck it up and forget that and realise that you're not the only one making mistakes.
"It's the perfect start, really. I think obviously when you go and shoot seven, eight or nine under in a major in the first round, it's a lot of pressure to absorb for the rest of the week, because you're in contention.
"It's a platform on which I can build now for the rest of the week. You can never win it on Thursday, you can only lose it."