Rose content with fourth place finish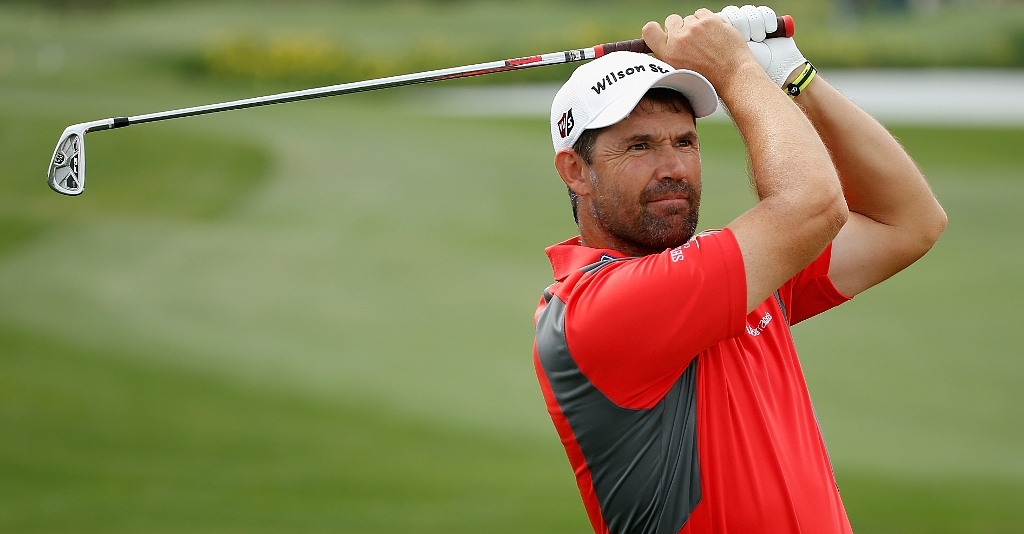 2013 US Open winner Justin Rose was left satisfied with his fourth place finish at the PGA Championships in Wisconsin on Sunday.
Going into the final round at the Whistling Straits course, the South African-born Brit was fairly confident that his 14-under-par finish would secure his victory of gaining his second major of his career.
"I thought coming into this week 14 under par would be great," he told sportinglife.com.
"Actually it's ironic that's what I finished on, but I thought that would be a winning score."
Rose's final round saw him finish two-under-69, which eventually resulted in him finishing four behind champion Jason Day.
However, the 35-year-old commended Day for his performance and explained that he couldn't have done much more to catch up to the Australian.
"I've played good golf in the majors this year and I'm a lot under par, It just hasn't been my week in any of them," he added.
"But I'm not disappointed, Jason deserves it. He has been knocking on the door more than anybody and he finished 20 under par in a major championship. On this course there were birdies, but if you hit one or two errant shots you are going to pay for it.
"I did all I could really through the front nine and when I made the turn I really got in the tournament.
"The double bogey on 13 took the wind out of my sails. That's the thing about this golf course, there's birdies to be had, but if you get in the wrong spot you can get up a double real quick and unfortunately that's what happened to me on 13, which was very untimely."
Despite adding another 'almost there' finish to his list, Rose expressed his joy of just being able to put in another solid performance that will add to his ever growing confidence.
"There's always disappointment (but) I don't think it will change my life," said Rose, who was runner-up at the 2015 Masters.
"Winning changes your life. I played well, just more evidence that my game is there and ready to compete again and win a major championship. So you take confidence from it.
"Winning obviously was the goal, especially when you're kind of that close. You finish third, second, fourth, it doesn't make much difference."