Rose content under the radar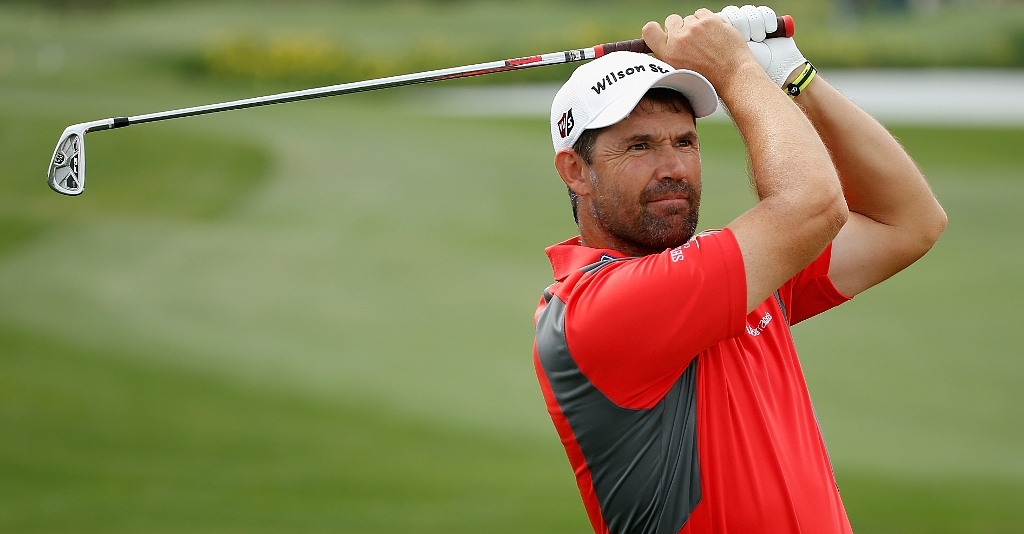 Justin Rose is happy to fly under the radar in the lead up to the US PGA Championship, which starts today.
The Englishman is in fine form, earning a tied for fourth at WGC-Bridgestone to go with his back-to-back victories at the Quicken Loans National and Scottish Open.
With iron-play sure to be a key factor at Valhalla, it would be premature to write-off the former US Open champion.
"I feel like my form is great and I have every chance this week," the 34-year-old told Mirror.co.uk.
"Everyone would like to finish one ahead of Rory and I think it is a great opportunity. I am certainly playing well enough to give it a run this week. Being under the radar is never a bad thing.
"I know how difficult it is to win three in a row. You are definitely worn down but he has been making it look easy. And I think this golf course is tailor-made for him. Every fairway widens out at 320 yards, it is super long, it is an iron player's golf course.
"To get to pins here, you have got to fly the ball high. From that perspective, it couldn't be a better set-up for him coming in here."
A favourite going into the Open Championship, Rose was disappointed to finish up tied for 23rd while McIlroy took the spoils. The Northern Irishmen went on to win at Firestone last week, making him the the bookmakers favourite at Valhalla.
"With Rory, when he is good, he is good," added Rose.
"But you can wake up on the different side of the bed. This is a fickle game."