Rose confident in Aberdeen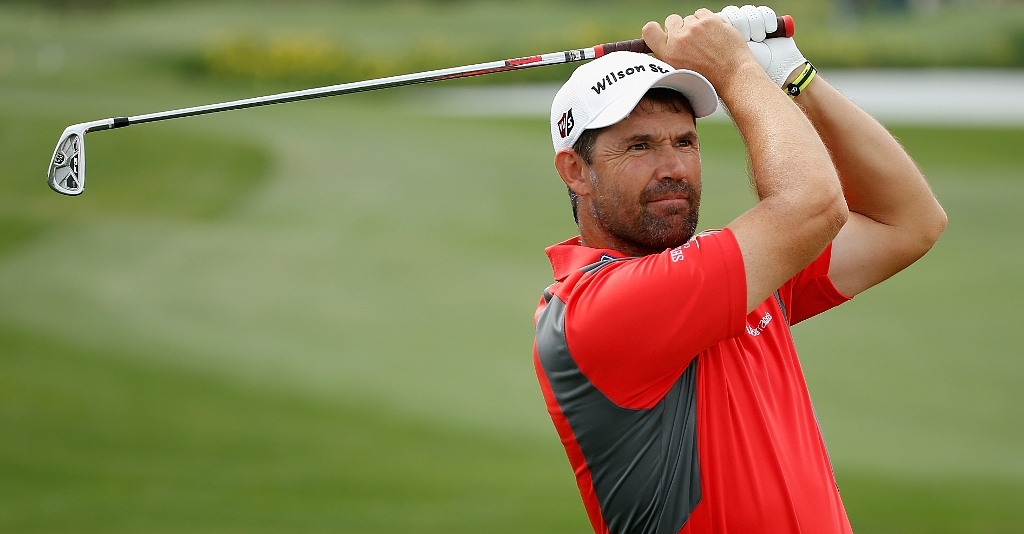 Justin Rose is feeling upbeat ahead of the Scottish Open at Royal Aberdeen.
The Englishman believes he is in good form as he looks to brush up on his links skills around the Royal Aberdeen course as a prelude to the Open Championships.
Rose is coming off a victory at the Quicken Loans National where he shrugged off Shawn Stefani in a playoff to claim the title.
"I looked to what Phil Mickelson did last year," the 33-year-old told Sky Sports.
"He wouldn't have been the classic Open pick but the confidence he would have gained from winning the Scottish Open and then carrying it to Muirfield really caught my eye. I took inspiration from Phil's schedule from winning there and going on to win the Open.
"It was a great time of year to win the Quicken Loans National Championships. It has given me a shot in the arm and confidence and it's all about winning.
"It took me a year to win after the US Open but I can now focus my attentions and do it regularly."
Rose has had a solid year so far, earning a tied for 14th at the Masters and tied for 12th at the US Open. Another stand out performance is his tied for fourth place at the Players Championship. However, the South African born player is weary of this week's tough field.
"It is a strong field that's been assembled," added the world number six.
"But these courses really get the grey matter going. It can take a week to two weeks to get into it. Tactically I have made a couple of adjustments like including my 1, 2 and 3 irons. My three wood may well be left out but I may well try this out.
"I've tried to play links courses and playing a tournament links course a week before the Open can only be good for how you start to see shots and you get your touch and shot selection under pressure."