Rory-Wozniacki engagement off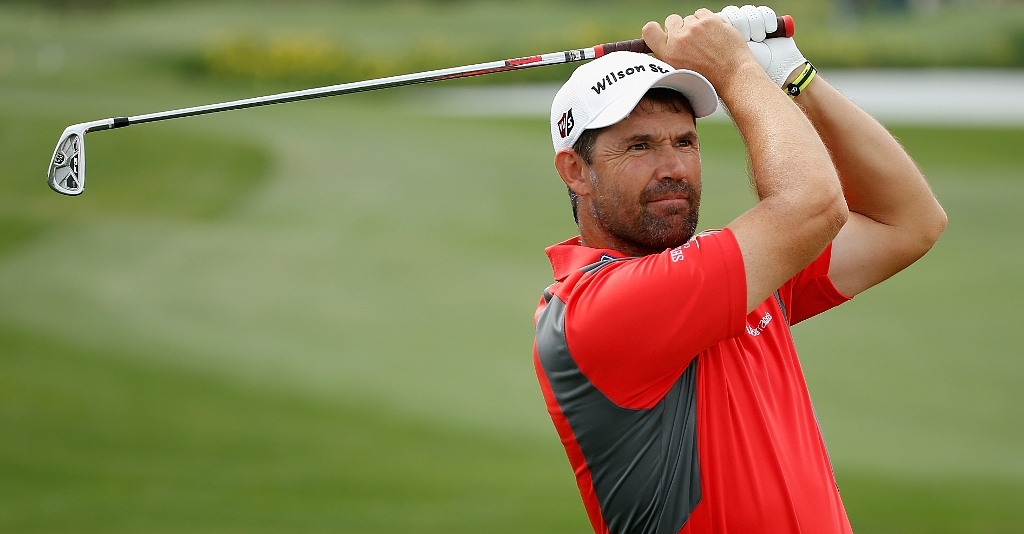 The golfing wedding of the year is off after Rory McIlroy broke off his engagement to Caroline Wozniacki.
Two-time major champion McIlroy proposed to former tennis world number one Wozniacki on New Year's Eve and they were due to get married this year.
However, the 25-year-old from Northern Ireland revealed on Wednesday that he is not yet ready to get married.
"There is no right way to end a relationship that has been so important to two people," McIlroy said.
He added in the statement: "The problem is mine.
"The wedding invitations issued at the weekend made me realise that I wasn't ready for all that marriage entails.
"I wish Caroline all the happiness she deserves and thank her for the great times we've had. I will not be saying anything more about our relationship in any setting."