Rory: Tiger-less Masters still great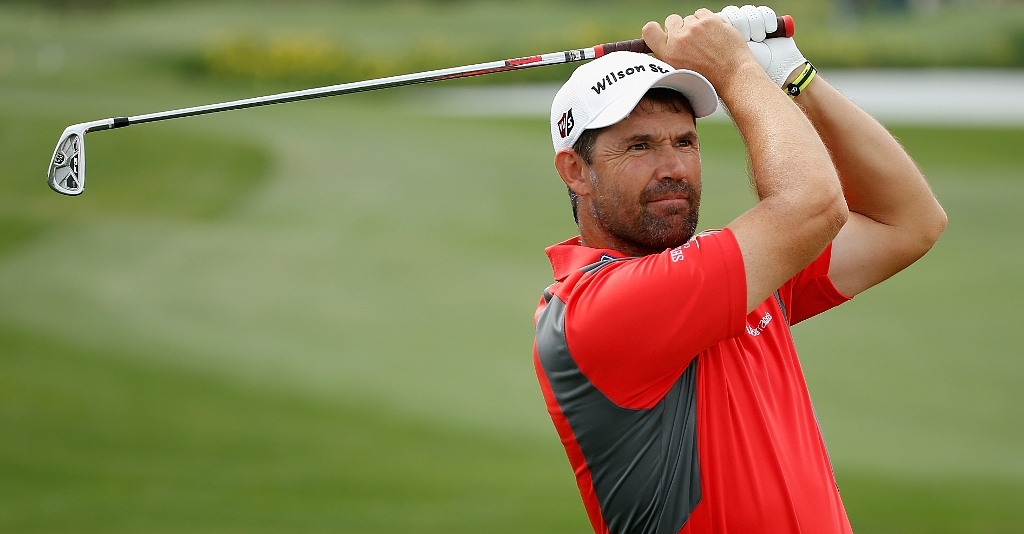 Rory McIlroy has joined the list of players who are confident that the Masters won't be negatively affected by Tiger Woods' absence.
World number one Woods confirmed on Tuesday that he will miss this year's tournament at Augusta National after undergoing back surgery for a pinched nerve that has troubled him for several months.
It will be the first time since he made his debut in 1995 that the American will be not tee off for the first major of the year, and some are worried that the event will lose some of its glamour due to Woods' absence.
Paddy Power has made McIlroy favourite to win at Augusta following Woods' withdrawal, and the two-time major winner is confident the tournament won't suffer because of the American's absence.
"Look, it's a shame for him, a shame for the Masters and a shame for golf. But the Masters will still be the Masters even though he won't be there," he said.
He added: "It [the withdrawal] didn't come as a shock. He has been struggling since the back end of last year. I didn't expect him to play the Masters knowing how he has been struggling but I was surprised to see that he needed to have an operation. I didn't know it was that bad. But at the end of the day this is golf, his health is much more important, he has to sort that out."
World number 11 Matt Kuchar, who has decent odds with Paddy Power, also believes that the Masters remains the "greatest golf tournament" despite Woods' withdrawal.
"Certainly, the Masters will not suffer. It's definitely exciting," he said.
He added: "I think everyone wants Tiger to be healthy and playing well and in contention. Most guys dream of taking Tiger down, battling him down the stretch at the Masters. We won't have that chance this year but we'll still have a chance to don a Green Jacket.
"It's the Masters. It's still the greatest golf tournament."