Rory: Tiger and Phil are getting old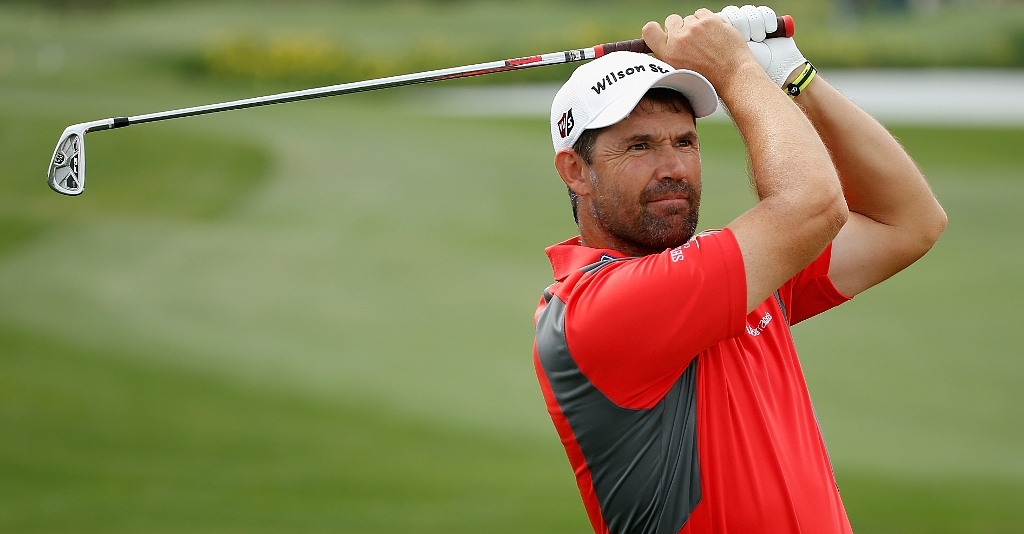 Rory McIlroy believes age has caught up with multiple major winners Tiger Woods and Phil Mickelson.
Woods has won 14 majors in his career but the last came in 2007, while Mickelson won his fifth major in 2005.
Neither has managed to qualify for the Tour Championship for the first time in over 20 years and won't be in attendance at the East Lake Golf Club in Atlanta.
"They're just getting older. Phil's 43 or whatever (44), and Tiger's nearly 40 (38). So they're getting into the sort of last few holes of their careers, and that's what happens," McIlroy told ESPN golf.
"It obviously just gets harder as you get older. I'll be able to tell you in 20 years how it feels."
McIlroy's comments elicited a fair amount of reaction, and he took to Twitter later on Thursday to clarify them.
"Got a question today about Tiger and Phil… Gave an honest answer, was very complimentary about the 2 best golfers of this generation," he wrote.
"Golfers on average have a 20-25 year career, both into the back 9 of their careers… Don't think there's anything wrong with saying that."