Rory prepared for nerves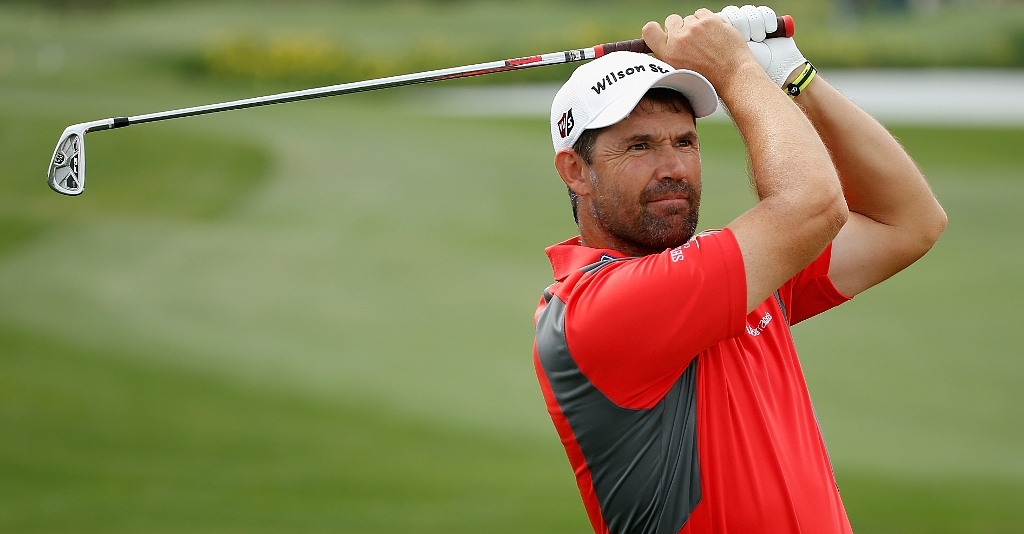 Rory McIlroy will be as nervous as he's ever been when the Ryder Cup starts, but says he can't wait for Friday.
Rory McIlroy admits he will be as nervous as he's ever been when the Ryder Cup gets underway on Friday, but says he, neverteless, can't wait for the experience.
The 21-year-old is the youngest member of either side and will be making his debut in the biennial match at Celtic Manor.
Having won his first title on the PGA Tour and established himself in the world's top ten this season, McIlroy is now one of the elite names in the sport.
However, he readily accepts he is preparing to feel overwhelmed by atmosphere when he makes his way to the first tee on Friday.
"I'm probably going to feel as nervous as I've ever felt on a golf course, but that's completely natural and I'm expecting that and I fell as if it's going to be a great week," he told Sky Sports News on Tuesday.
Many expect McIlroy to be paired with compatriot Graeme McDowell when the match gets underway and European captain Colin Montgomerie gave a broad hint he would do so by placing the duo together for the first day of practice on Tuesday.
McIlroy, who played with McDowell at last year's World Cup and also in the Vivendi Trophy, is hoping that this will, in fact, prove the case.
"I think we'd love to play together, but that's up to Colin Montgomerie to decide and he'll choose what pairings he thinks will work out best," he added.
McDowell made a successful Ryder Cup debut despite Europe's defeat at Valhalla two years ago and now the reigning US Open champion admits he cannot wait to renew rivalries with the Americans in Wales.
"The Ryder Cup two years ago was one of the most enjoyable, fun experiences I've ever had on a golf course," he said.
"Winning a major was more of a relief than anything. The Ryder Cup, as Rory is going to find out this weekend, is a big buzz and it's a completely different atmosphere altogether."