Rory happy again after 'weird week'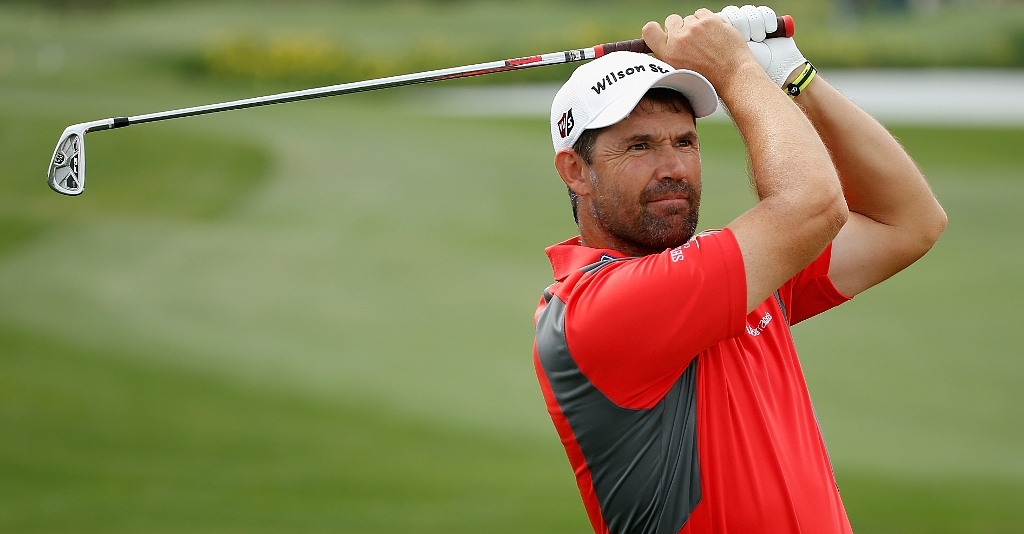 Rory McIlroy ended a bittersweet week with victory at the BMW PGA Championship on Sunday and later admitted "he can't explain it".
It was an emotional McIlroy that faced the media at Wentworth on Wednesday ahead of the start of the European Tour's flagship event after he had announced earlier in the day that had called off his engagement with former world tennis number one Caroline Wozniacki.
Instead of folding over the four rounds, the two-time major winner showed mental strength and produced rounds of 68, 71, 69 and 66 to win his first Euro Tour event in nearly two years.
"When I was inside the ropes it was a little bit of a release. I was on my own, doing what I do best and it gave me four or five hours of serenity or sanctuary, whatever you want to call it," said McIlroy, who is now favourite with Paddy Power to win the upcoming US Open.
"I can't explain it. It's obviously a week of mixed emotions. I am looking at the trophy saying 'How the hell did it happen?' I was asked in an interview how I feel and I don't know. I feel happy that I've won but it's been a weird week."
McIlroy will leave Wentworth a very happy man, but things are now looking up for him ahead of the second major of the year at Pinehurst No 2 from June 12-15, and you can bet on this and more at Paddy Power.
"It's been 18 months since I won on the European Tour and to win the flagship event, I could not have asked for any more," he said.
"I knew coming in here I was playing well. I struggled a little on Friday but played great over the weekend. I was a little fortunate that some of the guys ahead of me made mistakes and I took advantage of it.
"My caddie JP (Fitzgerald) set me the target of 15 under today. I didn't quite get there but 14 under was enough. I really wanted to win before going into the second major of the season and I could not have asked for a better way to prepare."