Rory expects difficult week after split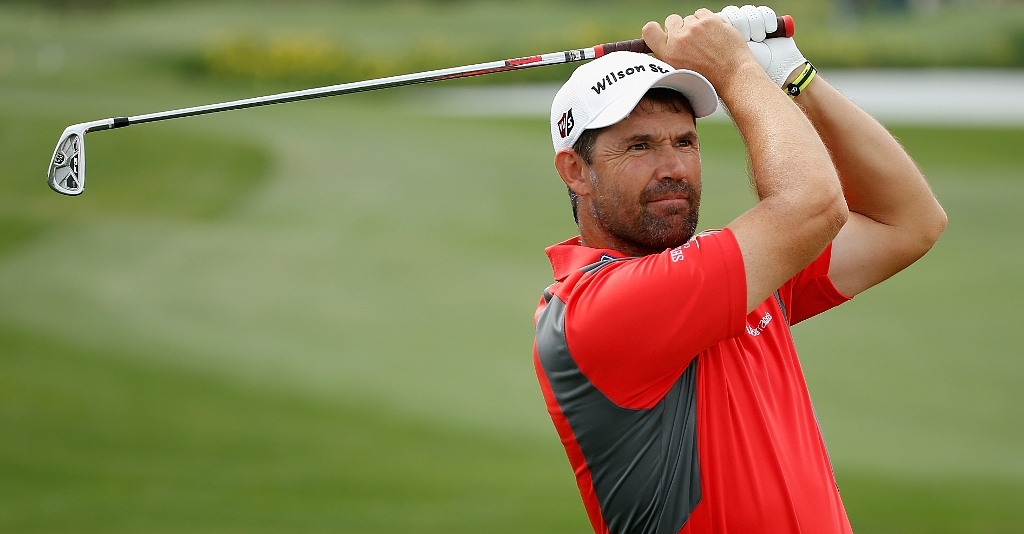 Rory McIlroy admits he is expecting a tough time at the BMW PGA Championship after he broke off his engagement with Caroline Wozniacki.
The two-time major winner announced on Wednesday that he has split from former world number one tennis player Wozniacki after he realised he was not ready to get married yet.
An emotional McIlroy faced the media later in the day to discuss this week's tournament at Wentworth and he knows it won't be easy to concentrate on his golf.
"I'm not going to lie, it's going to be very difficult," he said. "I just want to dive straight into it and keep myself somewhat busy."
He added: "I just want to get my head into golf this week and concentrate on the tournament and try and do well.
"I've been playing well. At least when I get inside the ropes, I can just try and concentrate on the shot at hand.
"My schedule right now is here, Memorial and US Open, Irish Open, Scottish Open, British Open. I don't think that's going to change."