Rookie Reto leads LPGA Classic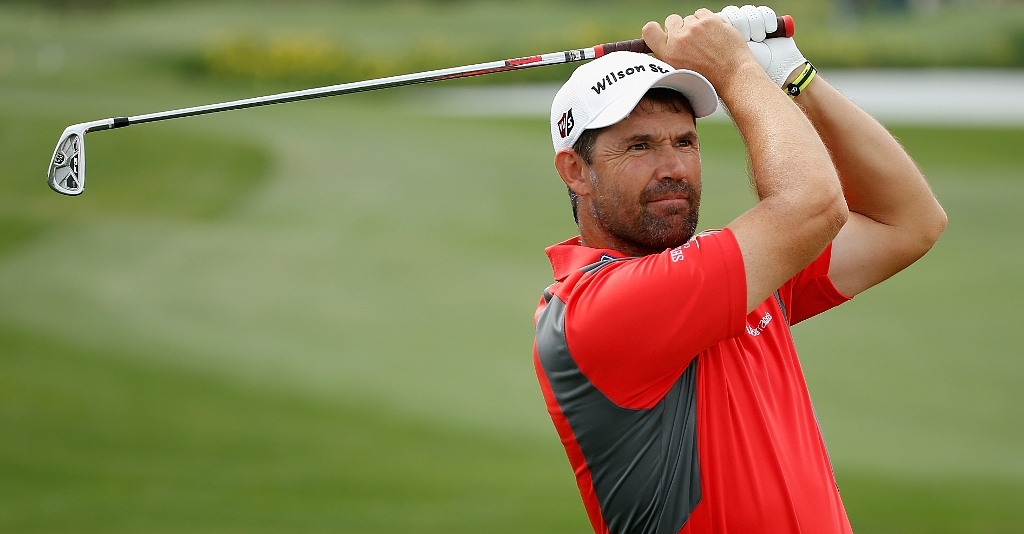 South African Paula Reto leads the Yokahama Tire LPGA Classic at the halfway mark after carding the two best rounds of her career.
The LPGA Tour rookie finished Thursday's first round with a career-best seven-under 65 and followed up by posting a six-under 66 in Friday's second round for the second best score of her career.
She says the key to her success was sticking to her game-plan and not being too ambitions with her shots.
"I was just really patient with myself. I hit a couple of good irons, especially early in the round," Reto said.
"I hit a couple close, five feet, so that was nice and got the momentum going pretty early.
"Just trying to stay patient and not think too much. Just (doing) simple things."
"I just wanted to hit each hole depending on what the wind is doing…not changing all of a sudden from a driver to a 3-wood, just sticking to it and going for it."
Reto carded three birdies and a bogey to finish the front nine on two under, and started the back nine with a par and a bogey before shooting five bogeys in her next six holes.
The 24-year-old has failed to make the cut in 11 tournaments so far this year, but has shown steady improvement throughout, consistently finishing higher in the events where she has progressed beyond the second round.
Last month Reto finished the Portland Classic on ten under to place tied for ninth on the leaderboard and record the best result of her career.
"Maybe just the way I'm thinking (has changed). (I'm) a little more comfortable in the last couple of events," she said.
"I just try to do the best I can and don't over-think too much."
MJ Hur and Stacy Lewis were tied for the lead after shooting 64's in Thursday's the first round, but currently sit in second and third respectively.
Hur is currently ten under after carding 70 in the second round, while Lewis is on nine under after a one-under 71.