Rookie Lee wins Kingsmill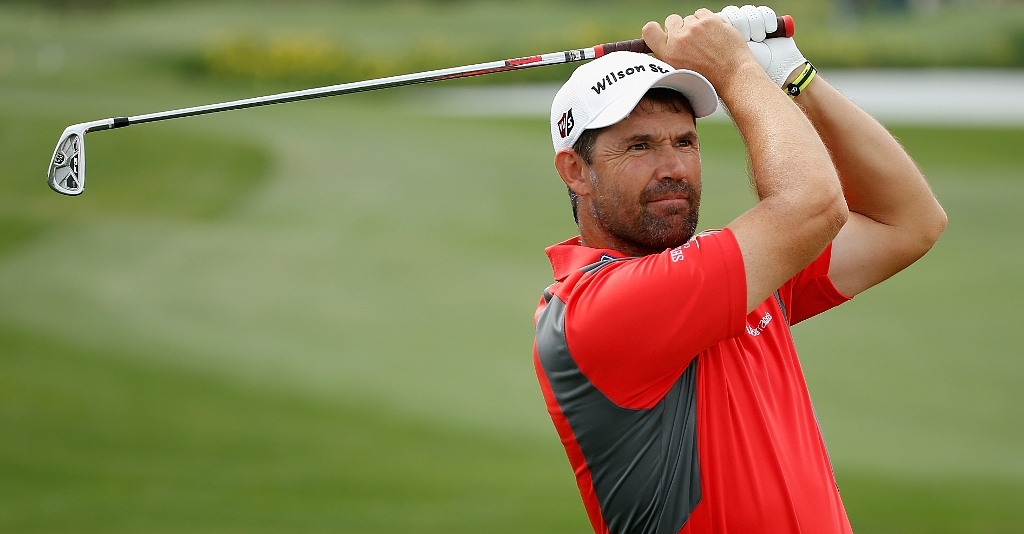 Rookie Minjee Lee captured the Kingsmill Championship title on Monday after Sunday's play was called off early.
The Australian had just three holes to play with a four stroke lead over So Yeon Ryu before the darkness set in.
Upon returning on Monday, the nerves were clearly evident as she three-putted the 16th, giving Ryu a chance. But Lee held her nerve to par the final two holes and win her maiden LPGA title.
"I three putted the 16th and I was like ugh, let's make two pars and get out of here," quipped the 18-year-old on lpga.com
"I was nervous but I'm glad I could get the win."
Meanwhile, South Korea's Ryu is loving the positive bubble she finds herself in at the moment.
"I really enjoyed this tournament and I really enjoyed my golf," said the world number seven.
"That's a huge positive thing.  I couldn't really enjoy my golf last couple weeks.  I so think I got really good and positive feel."
Alison Lee would finish on her own in third, three shots off the pace, ahead of Perrine Delacour of France.