Rookie Lee leads in Williamsburg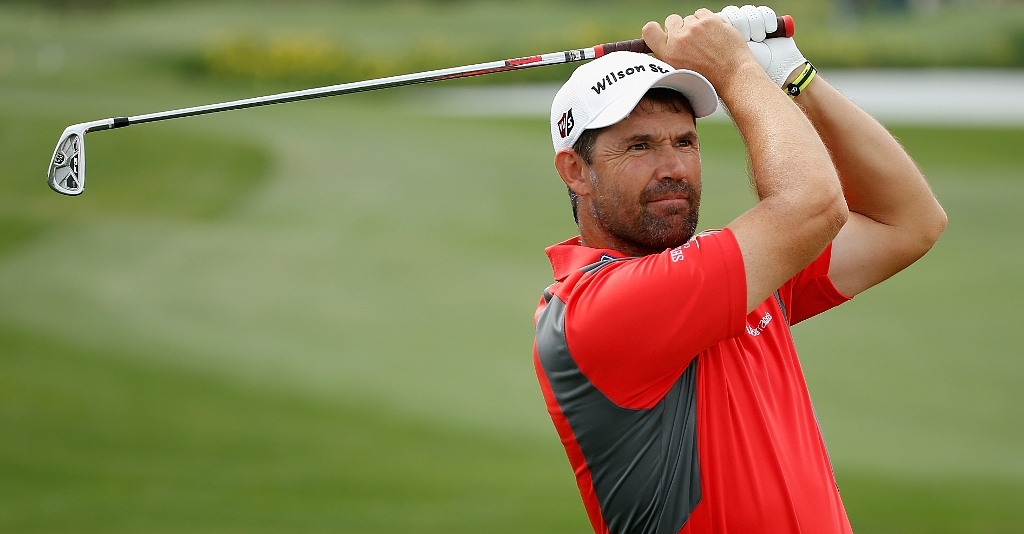 Twenty-tear-old rookie Alison Lee grabbed the second-round lead at the LPGA's Kingsmill Championship on Friday.
The American added a four-under-par 67 to her opening 66 to take her total to nine under par, two strokes ahead of fellow rookie Minjee Lee and Perrine Delacour.
Sei Young Kim has already won as a rookie on the LPGA Tour this season, and now there are two more fresh faces in with a real shout this weekend.
"It's great competition," Alison Lee said after her round Friday. "It adds the fuel to the fire for me. Since I see all these other rookies playing well I want to too and I want to make a name for myself. I think it's really awesome that all the rookies this year are playing really well."
Alison's only blemish of the day came on the sixth hole, her 16th of the day, as a result of a three-putt, but she rebounded immediately with her fifth and final birdie at the long seventh to extend her lead.
"For me, it was kind of a little bit of fatigue, tired," she said. "It was getting kind of late in the day and I was ready for the round to be over. But, yeah, it's a mental thing. So I told myself to stay in it because it wasn't over yet and I still had a couple tricky holes coming down and a couple birdie chances also to extend the lead."
Minjee Lee also carded a 67 on the day, and she credits the LPGA events she played last year prior to her rookie season for providing her with valuable experience.
"I played four of the five majors last year so I could get the feel for what the LPGA was like and to play with the professionals, what that experience was kind of like," said the Australian.
This will be the first time Minjee heads into the weekend right near the top of the leaderboard, however.
"This is my rookie year and kind of the first time I've been in this situation, so it's going to be a whole new experience," she added.
South Korea's So Yeon Ryu is alone in fourth on six under, three back, while Suzann Pettersen shot the low round of the day, a 65, to lie on five under alongside Scotland's Catriona Matthew, China's Jing Yan and American Christina Kim.
"Just trying to stay on top of it and keep my eyes up and keep my head up," Pettersen said after her round. "I had a great group, played with Brittany and Sandra, good friends of mine, and that always helps keep a smile on your face."