Rookie leads Coates Championship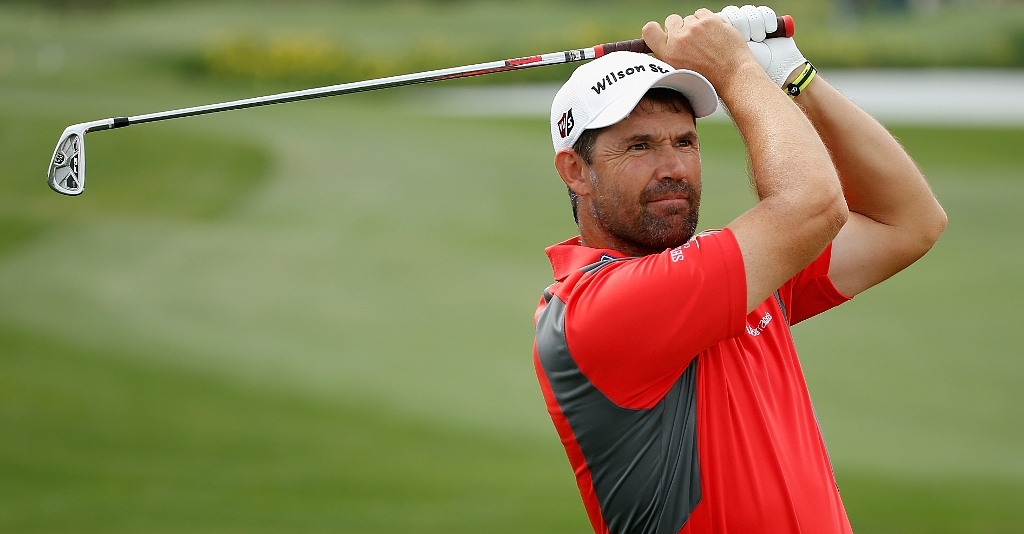 Rookie Ha Nah Jiang opened a four shot lead in the LPGA Coates Golf Championship after shooting a seven-under 65 in Friday's second round.
The fall of darkness brought a premature end to play in the second round of the tour opener, meaning that Jiang's score was at least four lower than any other play to finish the round.
Jiang, 22, carded just one bogey and eight birdies to set up what could be a fairytale start to her LPGA career.
"I think today my second shots were better. Very nice iron shots today," Jang told the LPGA Tour website.
Asked if she felt like a rookie at her age, the Korean said; "No, I don't think so. I'm too old."
"I hope to play well these next two days so people get to know who I am."
American Stacey Lewis also managed to finish before the round was brought to a halt. She carded a two-under 70 to go to eight-under.
Lewis shot 66 in Thursday's opening round, but carded only four birdies and two bogeys in the second. She was still happy with her performance.
"We shot some 66s yesterday and I think that's a great score on this golf course. The greens are just so tricky, there's not a lot of hole locations on a couple of the greens, you have to hit it to the right spot," Lewis said.
"You can make some bogeys and worse pretty quick. It's (about) just staying patient."
Four players are one shot back on seven-under. However, Lydia Ko and Azahara Munoz are the only two who finished the round.
Ko and Munoz shot 69 and 71, and are tied for third with Angela Stanford and Austin Ernst.
Play will resume on Friday afternoon.