Rookie leads at ANA Inspiration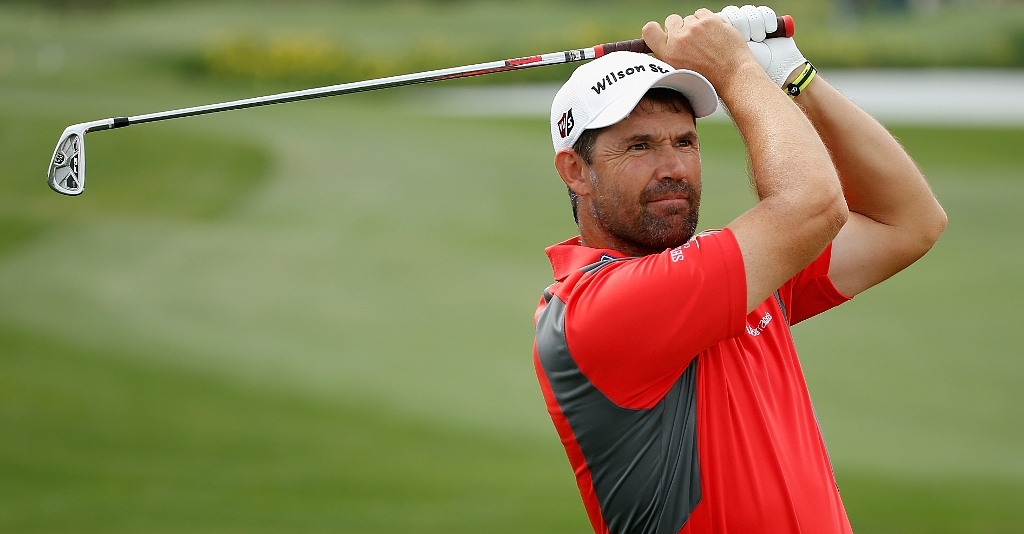 South Korean rookie Sei Young Kim will take a three shot lead in the final round of the ANA Inspiration after shooting a three-under 69 in the third round on Saturday.
Kim would be following in the footsteps of fellow South Koreans Grace Park (2004), Sun-Young Yoo (2013) and Inbee Park (2014) if she holds onto her lead and earns the right to jump into "Poppie's Pond" on the 18th hole on Sunday.
"If I were to win it tomorrow, it would be the biggest dream ever to come true for me," Kim told the LPGA website.
"You know, just because, I've watched this tournament since I was young. That's why I feel I want it so much more, and I think the opportunity is there in front of me, and if I can, I definitely want to get my hand on it, and for sure it won't be bad jumping into that pond."
Kim shot four birdies and a bogey to record her 69 on Saturday, and leads largely due to the impressive 65 she carded in round two.
Trailing her by three shots on seven-under is Stacey Lewis, who shot a four-under 68 in Saturday's round.
The American will hardly consider the position to be unfamiliar, having come from two shot behind to claim to the 2011 title.
By contrast, Kim is playing in just her third major and has never managed to grab the lead in her previous two appearances.
She admitted to feeling the pressure of the leading and playing against a golfer of Lewis' stature.
"I feel a bit pressured right now. Back in Korea when I was playing on the Korean Tour, I was known for coming from behind and winning tournaments," she said.
"But to be in the lead going into the final round on the LPGA is fairly new for me. So yeah, I feel some pressure there.
"You know, it'll just be – she's just a dominating force out there. I'd probably even chicken out in starting a conversation. But you know, just to be able to play with her on the final day, it's an honor."
Meanwhile, Ariya Jutanugarn, Brittany Lincicome and Morgan Pressel are tied for third on six-under after round three.