Rodgers: The newest PGA member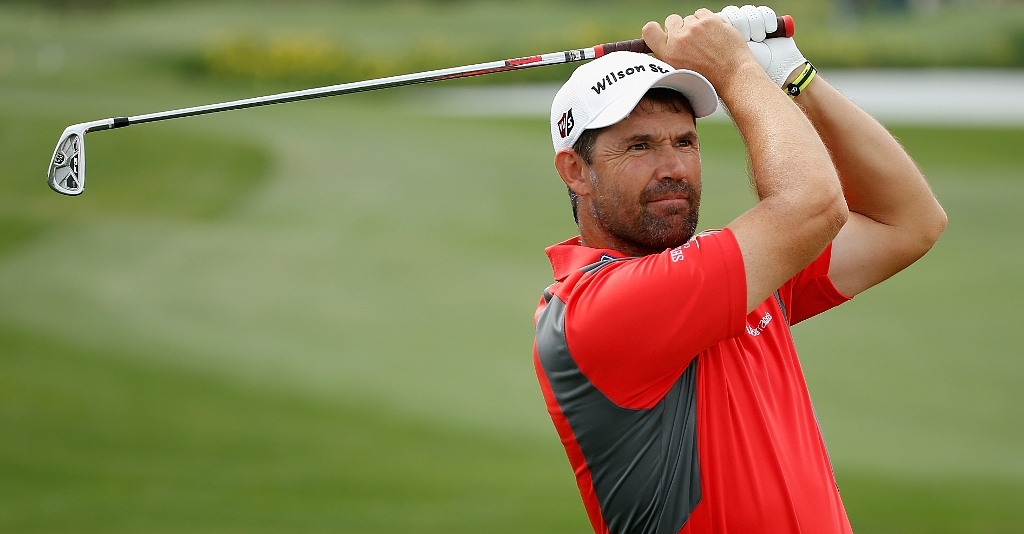 Patrick Rodgers officially earned his PGA Tour status at this weekend's Memorial Tournament in Ohio..
The American sank an audacious 47-foot putt on the 17th green and followed it up with a nine footer on the 18th to card two birdies and finish with a 73, enough to earn special temporary membership on the Tour.
Following Rodgers' maiden win on the Web.com Tour at the Pacific Rubiales Colombia Championship in February, he received sponsor's exemptions in order to debut on the Tour.
On just his sixth start, the 22-year-old shot to fame with a runner-up finish at the Wells Fargo Championship in May. This put Rodgers within a few FedEx Cup points of earning temporary membership, but he would miss the cut at his next two events. He went on to right his ship at Muirfield Village.
"Even though this is temporary status, I still need to get sponsor's exemptions to play out here," said the former Stanford University student on pgatour.com.
"So I've been fortunate to have plenty of opportunities so far and I need more to reach my dream of playing out here next year.
"Seeing all my buddies come out here and have a lot of success, I put a lot of pressure on myself to get out here as quick as I can."
Rodgers' meteoric rise was perhaps always on the cards though, as during his three years at Stanford he won no less than eleven times, tying the record set by none other than Tiger Woods.
The man from Indiana was also the number one ranked Amateur golfer for 16 weeks in the latter stages of 2014, prompting a move to turn professional.