Trump 'threatened to sue' over US Women's Open venue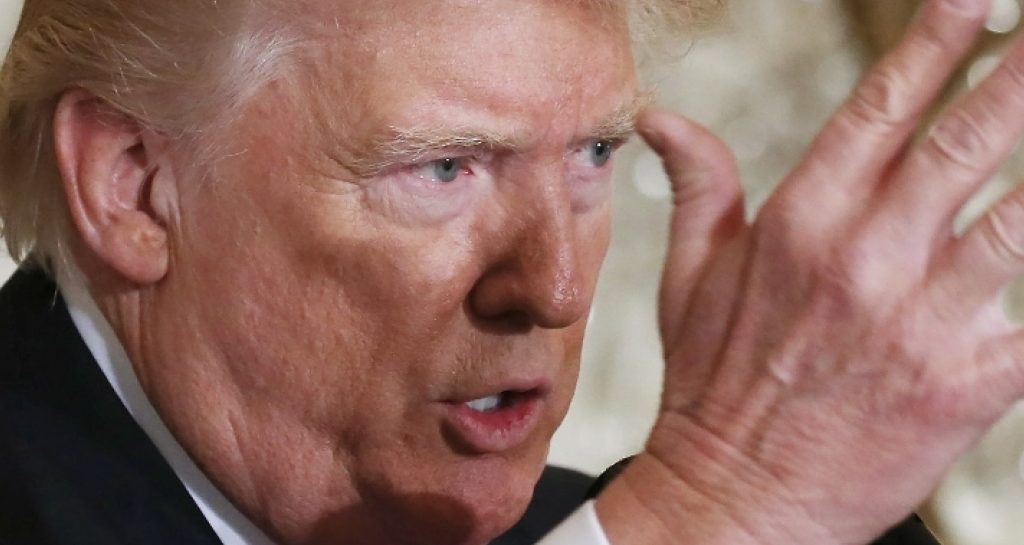 According to an anonymous source, US President Donald Trump threatened to sue the US Golf Association if it moved the 2017 US Women's Open from Trump National Golf Club.
USA Today reported that the anonymous tip came from a person who was involved in a conference call around two years ago involving USGA director Mike Davis and the rest of the committee.
In the conference call, Davis informed the rest of the committee about Trumps threat to sue should they move the event due to outside pressure.
"We can't get out of this…he's going to sue us," said Davis during the call, according to the person.
Trump National in Bedminster was announced as the host course for the 2017 US Women's Open in 2012. However, since Trumps rise to power and admission of defamatory remarks about women, many have called for the event to be moved.
An online petition earned over 100 000 signatures and three US Senators wrote to the USGA pleading to move the event, but all have been in vain.
Following the allegations, Davis released the following  statement:
"As a matter of policy, the terms of our contracts with championship host sites are confidential and accordingly the USGA will not comment. We are excited that our U.S. Women's Open Championship week has begun and are focused on providing the ultimate test of golf for the best female players in the world."
The 72nd US Women's Open Golf Championship tees off on Thursday at Trump National Golf Club in Bedminster, New Jersey.