Report: Johnson handed drugs ban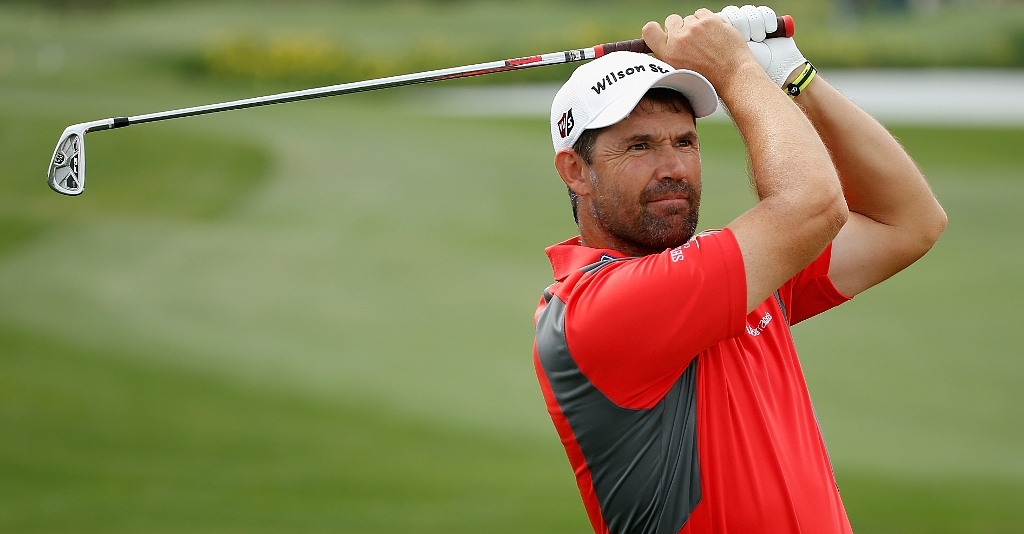 According to reports, Dustin Johnson has been given a six-month suspension from the PGA Tour after testing positive for cocaine.
Citing a source, Golf.com reveals that Johnson has failed three drug tests in his career – one for marijuana in 2009 and two for cocaine, in 2012 and 2014.
The PGA Tour does not have to announce punishment against players who test positive for recreational drugs.
Earlier on Friday, Johnson revealed that he would be stepping away from the game, effective immediately.
He gave no reason for his leave of absence, other than to say he would use the time "to seek professional help for personal challenges".
The PGA Tour released a curt statement, saying: "We have nothing to add to Dustin's statements but wish him well and look forward to his return to the PGA Tour in the future."
Rumours were circulating that Johnson received a drugs suspension in 2012. The 30-year-old was off for 11 weeks and said at the time it was because he hurt his back while lifting a jet ski.
Golf.com's source says, however, that Johnson had failed a second test for recreational drug use, resulting in a three-month suspension at the time.
Johnson is an eight-time winner on the PGA Tour and would have been a near certainty for inclusion in US Ryder Cup captain Tom Watson's side for October's contest.