Reid triumphs in Turkey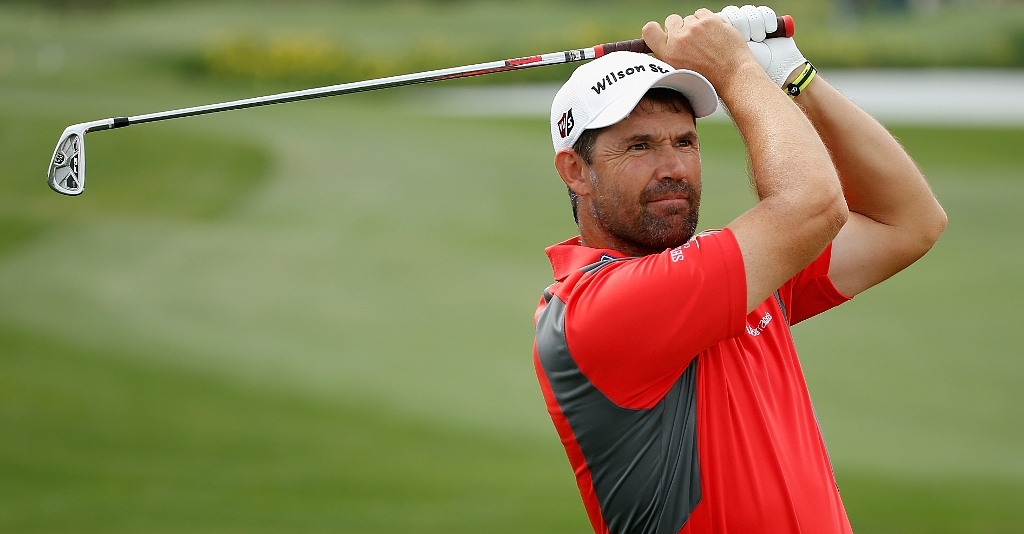 England's Melissa Reid led from start to finish to secure her fifth Ladies European Tour title at the Turkish Airlines Ladies Open – the first tournament on any major golf tour to finish on a Wednesday.
The 27-year-old fired rounds of 65, 69, 74 and 73 at Carya Golf Club in Belek, Antalya, for a total of 11 under par and a four stroke win over Frenchwoman Gwladys Nocera.
One stroke clear going into the final round, Reid birdied the first hole and she quickly gained a four stroke advantage after her closest challenger Pamela Pretswell dropped four shots in her first five holes. Reid bogeyed the sixth and Nocera moved within two of the lead after 11 holes, but she then dropped two strokes at 15 and 18 as Reid came home with 12 steady pars.
Reid teed up on the Carya course without a practice round and dominated the tournament from the first round with a career best eight under par.
"When you win you want to win properly and to lead every single day has been nice. I've not been in that position before, so to win in that way does make it extra special," said Reid, collecting the trophy for the second time after her 2010 victory at nearby National Golf Club.
Reid's last victory came at the Prague Golf Masters in 2012, which she won a month after the tragic loss of her mother, Joy, and her success in Turkey completed a difficult emotional journey for the popular and talented player.
After a tough period on the course and personally, she now feels that her game is better than ever and said: "I've got a fantastic team around me which I can't give enough credit to and I've been working with Kevin Craggs. He's been amazing and a massive influence not just on my career but on my life. It's been a difficult journey and it's not one I want to go through again but it makes the win even sweeter and I've stepped it up a bit and it's just the beginning really."
This puts Reid's career right back on track and she is now on the verge of a second Solheim Cup appearance.
Nocera is another player who is determined to make the European team. She almost pulled out of the tournament with an ankle injury sustained during a photoshoot a month ago, but played through pain and in heavy strapping as she finished solo second on seven under par.
"If you would have told me I could finish second before the week I would have signed for it. This shows me what I have and even when I'm not 100 per cent I can still play well, so I think that's another thing I've learned and it was great. I've hit the ball really well, not as long off the tee, but I managed to stay on the dance floor, so that was the main thing," said Nocera, who will turn 40 on Friday.
Dame Laura Davies, Kylie Walker and Sally Watson tied for third place on six under par, while Pretswell slipped into sixth place after a final round of 78.
Davies said: "It's been a great week to be honest with you, I've really enjoyed the concept. I love the golf course. I just wish we played it here every year because it's a great course for the girls and gives us a chance to play some really good golf and make lots of birdies. Mel made more than most of us, but overall I'm really pleased. I had one bad day with the putter and it really cost me dearly, but I'm happy with the way I'm hitting it."
The first golf tournament on any major golf tour to finish on a Wednesday was hailed as a great success by fans, sponsors and media around the globe who supported the LET's #LETWednesday campaign. The move was designed to attract wider television audiences by moving women's professional golf into a new space within world sport.