Reid stays ahead in Turkey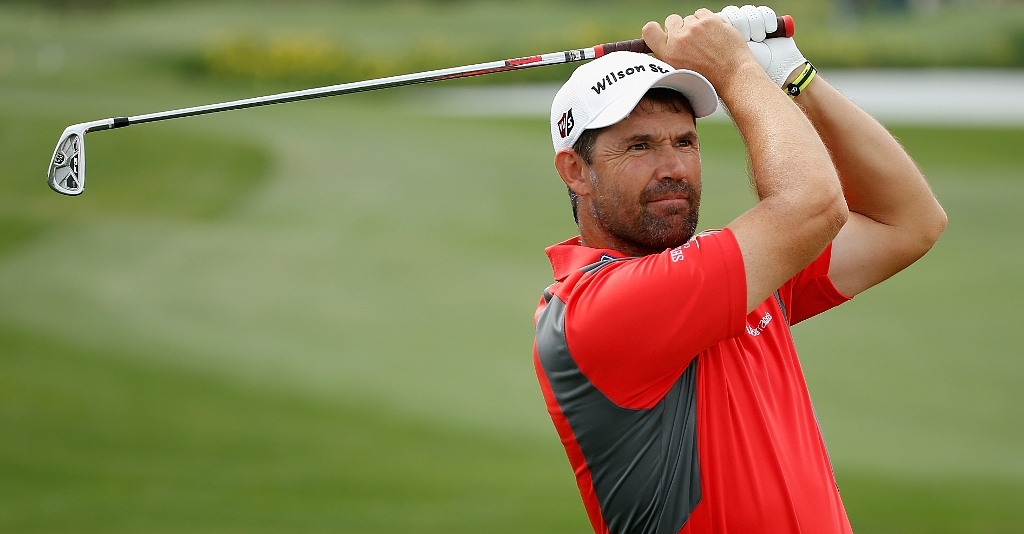 Melissa Reid kept her overnight lead and moved three strokes clear of the field midway through the Turkish Airlines Ladies Open in Belek, Antalya, on Monday.
Reid, who opened with a career low 65, had a shaky start to the second round with a double bogey on the par-3 13th hole at Carya Golf Club, but she quickly recovered with birdies on the 14th and 17th holes. After a bogey on the par-3 second, she then stormed home with five birdies in her last six holes to post a 12 under par total.
After signing for a second round of four under par 69, Reid, who won the event at National Golf Club in 2010, said: "I just short sided myself on the par 3 13th and I misjudged the chip, so I was a little bit frustrated, but at the same time it gave me a kick up the bum. I played okay.
"I didn't play great this morning, I feel fine now. I tried to stay patient because I knew that there were birdie opportunities out there. I knew at the start of the day that I wanted to get to 12 under so that was my goal the whole day."
Reid's opening round on Sunday was the first time she has played the course and the four-time LET winner revealed that the last time she skipped a practice round, at the Prague Golf Masters, in 2012, she won the tournament.
"I just rocked up to the event the day before, didn't have a practice round and won, so it's not turning out to be too bad," Reid said. "I knew that on this course, it wasn't necessary to have a practice round. You can't play certain courses like Morocco without a practice round, as you need to try a few shots, but here, it's all in front of you. It's pretty wide, so you're fine."
Pamela Pretswell matched Reid's opening round of eight under par 65 for the lowest round of her three-year professional career and moved into solo second position.
Pretswell, ranked eighth on the current order of merit, is on a roll after three top 10s and a top 12 from her first five LET tournaments this season and she had eight birdies in her flawless second round.
"Yesterday I played well but didn't get my putts. Today I played some really solid golf and made quite a few birdies out there," said Pretswell, whose father William is her regular caddie.
The 2012 GB&I Curtis Cup winner continued: "This is my third year on tour now so I feel a lot more settled and a lot of parts of my game have got a lot stronger. The last couple of seasons I've not been able to put four rounds together."
A stroke behind Pretswell, Gwladys Nocera lies in outright third place on eight under par after registering a three under par 70, despite playing with a painful ankle injury.
Carly Booth and Rebecca Artis are tied for fourth on six under par. Booth was thrilled after completing identical opening rounds of 70.
"It's funny because both days I've had the exact same stats: 11 fairways, 14 greens and 30 putts," Booth said. "I'm playing very steady and there were a lot of missed chances for birdie out there as well, but I'm hitting good putts. I think the course suits my game a lot. I'm feeling confident with my golf swing at the moment, I'm visualising the shots a lot better and the course suits me."