Reid on top in Turkey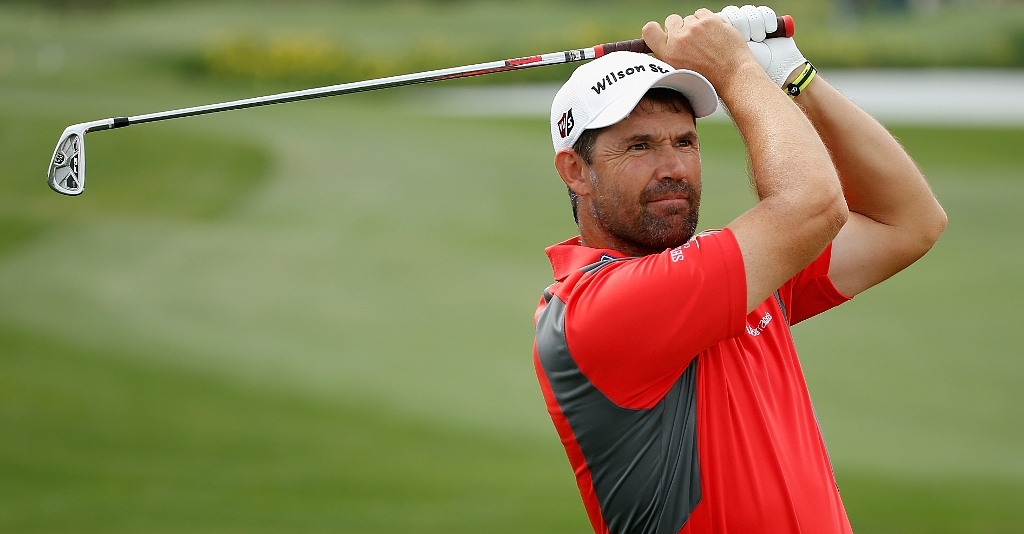 Melissa Reid shot her lowest score as a professional – a blemish-free eight under par 65 – to take the first round lead at the Turkish Airlines Ladies Open in Belek, Antalya, on Sunday.
The 2010 tournament champion at nearby National Golf Club, Reid was playing her first round on The Carya course as she parred the first four holes before going on to pick up eight birdies, including five on the back nine.
"I hadn't seen the course, so perhaps that's the way forward. I walked about 12 holes yesterday to look at a few tee shots but I played about the last seven holes completely blind," said Reid, 27, from Derby in England.
Reid's score bettered by one stroke the clubhouse lead previously held by her Solheim Cup partner, Dame Laura Davies.
"Just before I went out I saw Laura birdie her last hole so I knew that she'd had a good round, which was nice to see. I knew that there was a low score out there so I tried to keep in touch with her, so to shoot eight under was nice," said Reid, who two months ago finished second at the Lalla Meryem Cup in Morocco.
Earlier in the day, Davies produced some vintage form as she fired eight birdies and dropped just one stroke on the first hole.
The four-time major winner, who is soon to be inducted into the World Golf Hall of Fame, said: "I played well, hit 18 greens. I had a problem down the first when I moved a twig and my ball moved, but I then hit the shot onto the green, so I figured I hit 18 greens today, which is always a good feeling. I drove it well, hit two dodgy tee shots and putted nicely. It was the first time in I don't know how long."
The current Ladies European Tour order of merit leader Gwladys Nocera carded a five under par round of 68 to end the day in third position. The recent Lalla Meryem Cup winner fired four birdies, an eagle and a bogey as she played with a painful ankle injury.
She said: "I ripped a tendon four weeks ago falling off a golf cart, so I had a cast and I had crutches. It's not healed yet but I'm working on it and the physio from the French Federation is here working on it, so that's why I have a really nice strap that allows me to play. It's painful and that's why I didn't play China, because I couldn't walk, so it's better.
"I'm really pleased with today. I'm not physically 100 per cent so I'm trying to play smart and not to do anything stupid, not to be too greedy."
In joint fourth place are Noora Tamminen, Rebecca Artis and Caroline Martens on four under par.