Reed to pay the price for outburst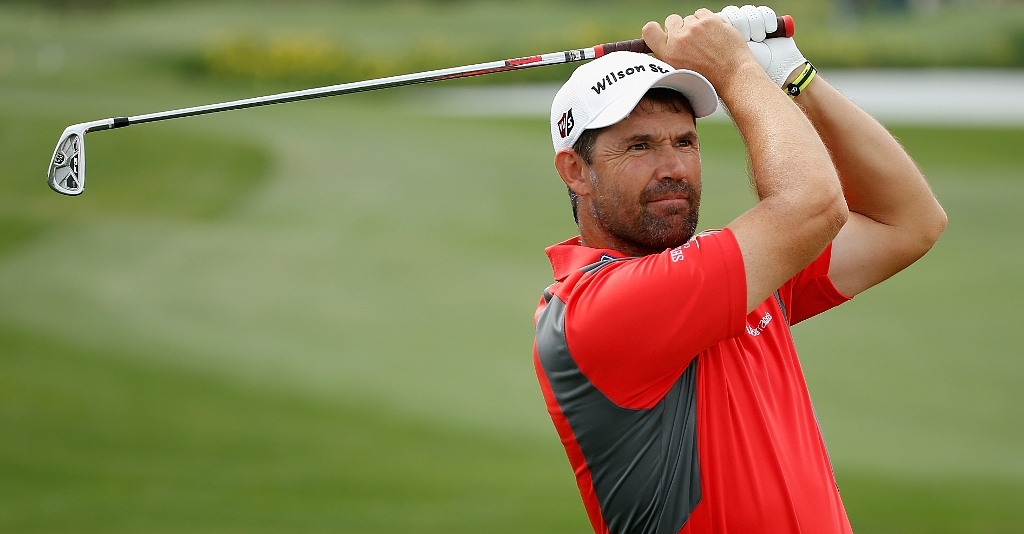 The PGA Tour is set to punish Ryder Cup star Patrick Reed for his expletive-laded outburst on the opening day of the WGC-HSBC Champions.
Playing alongside Graeme McDowell, who grabbed the first-round lead on Thursday with a five-under-par 67, Reed was picked up by television cameras voicing his disapproval at dropping a shot at the first hole, his 10th of the day.
"Nice f****** three-putt you f****** f****t," he opined.
Reed's language now looks set to see him cop a hefty fine. Not only was it foul-mouthed, but it could also have been interpreted as homophobic.
A PGA Tour spokesperson later said: " The PGA Tour's Conduct Unbecoming regulations prohibit the use of obscene language on the golf course. The PGA Tour will deal with this matter internally in accordance with its regulations."
The PGA Tour has a policy of not disclosing any disciplinary sanctions it issues.
Reed eventually signed for a one-under-par 71.