Reed looks to defend title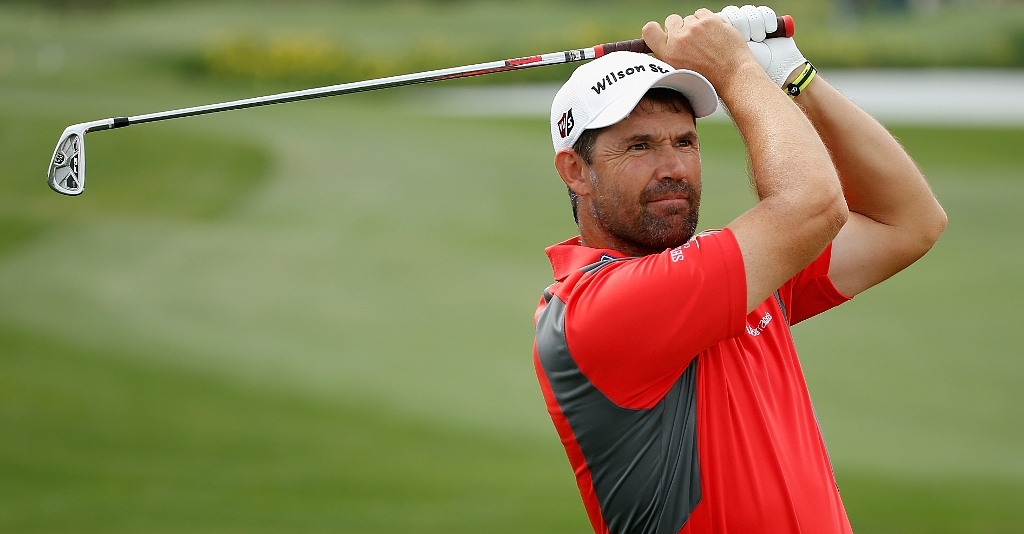 Patrick Reed is eager to defend his title at the Humana Challenge, which tees off in California on Thursday.
The American earned a two stroke victory at the La Quinta resort last year. Remarkably, Reed opened with three 63's, becoming the first player ever to do so. The rounds earned him a seven stroke lead before he closed with a solid 71 for the title.
"Instead of attacking flags like I did the first three days, I started to play to the middle of greens," the 24-year-old told montereyherald.com.
"You need to stick to your game plan and keep firing hard."
Two weeks ago, Reed took advantage of a late slump by leader Jimmy Walker to force a playoff, which he won with a birdie on the first playoff hole. As a result, his confidence is high.
"I just feel like the confidence is growing and growing, where if I have a bad round, or if I'm struggling during a round, I still have that confidence level to keep going and turn a 75 into a 72 or a 71, rather than before where maybe my 75 would either stay at 75 or maybe go to 74 or 76," added the four time PGA tour winner.
"I feel like whenever I'm confident in what I'm going to do, and I know this is the shot I want to hit, I have the confidence going into every shot. Then if I go hit the shot, it just makes my confidence even greater."
The Humana Challenge also marks the return of Phil Mickelson, who took a break to work on his fitness. The Lefty is looking for his first won since July 2013 when he won The Open Championship.