Reed fights back over allegations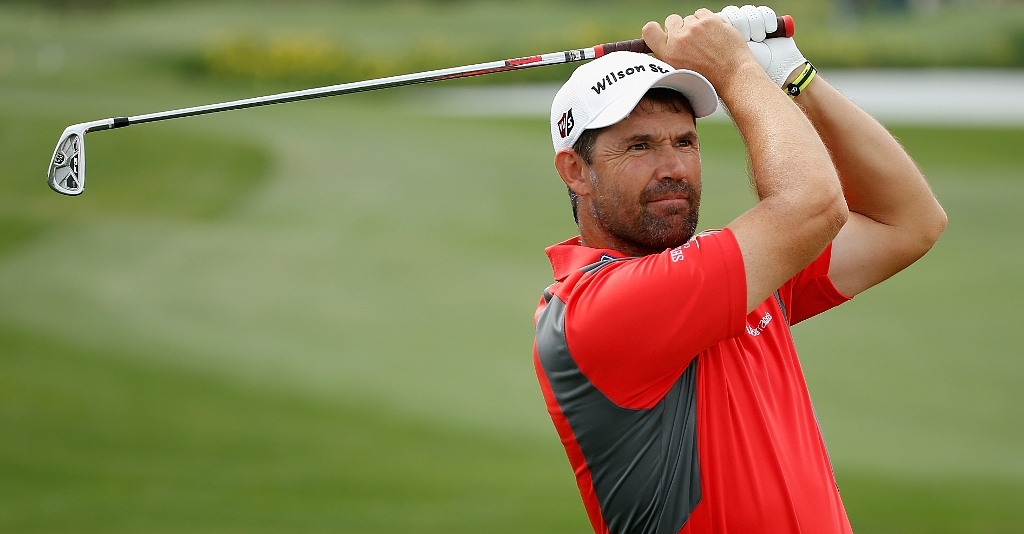 Patrick Reed plans to challenge the publication of a new book which makes some explosive allegations against him.
The book, entitled 'Slaying the Tiger: A year inside the ropes on the new PGA Tour,' was authored by Shane Ryan, and in it, Ryan claims that Reed stole a Scotty Cameron putter and $400 cash from his own teammates and cheated during a qualifying round while attending the University of Georgia.
Reed said his lawyers intend to send a letter to the book's publishers, Ballantine Books, and Ryan requesting that portion of the book be retracted.
"I was shocked. That was the first time I heard about it," said the four-time PGA Tour winner.
"To read something like and see how degrading and false it is, to have someone say something like that without coming to me first and asking me, it's shocking."
Reed has denied the allegations and said he has affidavits from two of his former coaches which contradict Ryan's claims.
The two coaches are Chris Haack, the head coach at Georgia, and Josh Gregory, who was his coach at Augusta State, where he transferred after two "drinking incidences" in Athens.
"Both [coaches] said this is never in question and I was never suspended for it or kicked out of school for it. Nothing," he said. "The main thing is we want to set the record straight. We wanted to let everyone know none of that stuff is true, all of it is false."
If the offending portions of the book aren't removed, Reed said, they could look to mount a legal challenge.
"All options are open. We're not 100 percent sure on that yet," he said.