Reed explains European absence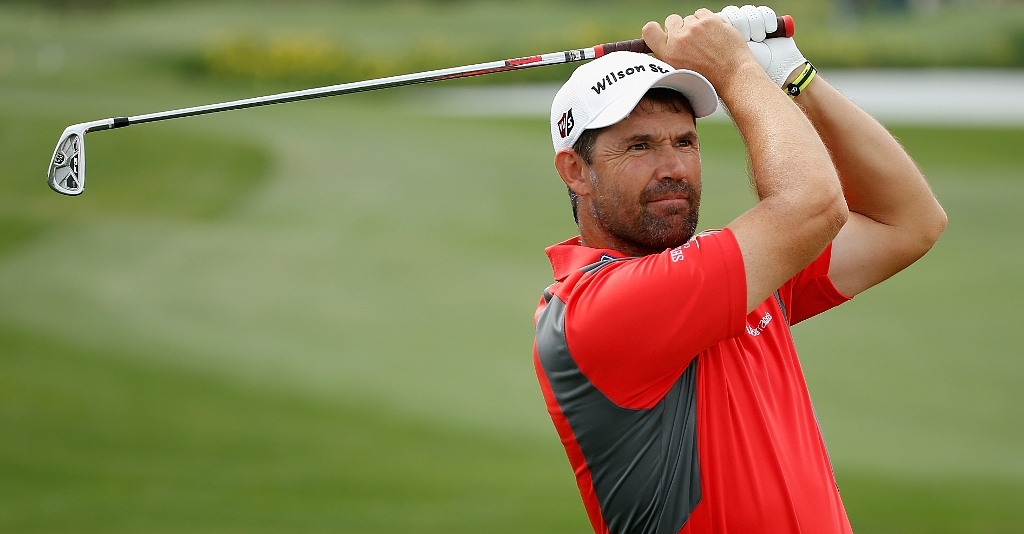 American Ryder Cup star Patrick Reed has clarified his decision to pull out of the BMW PGA Championship and next week's Irish Open.
The 24-year-old told Golf Channel on Tuesday that the reason for his late withdrawal was due a to a serious illness in his family.
"We have a family member who has been battling cancer and is now in hospice and they say only has a few days, if that, left. So we don't feel comfortable leaving the country at this time, and wanted to be able to go down and see him before he passes to say our goodbyes," he said.
"We feel like we need to be close to home and family at this time. We plan on going to Europe and play(ing) overseas this year, just we needed to be within reach this week. And we hope that everyone would respect our privacy during this tough time."
On Wednesday morning, Reed posted a tribute on Twitter to that family member, understood to be his uncle, which read: "We will cherish all of our memories. We love you Greg. May you rest in peace. Hearts and Minds. #John11:25."
Reed is scheduled to play the Crowne Plaza Invitational at Fort Worth in Texas this week.