Reed and Spieth under par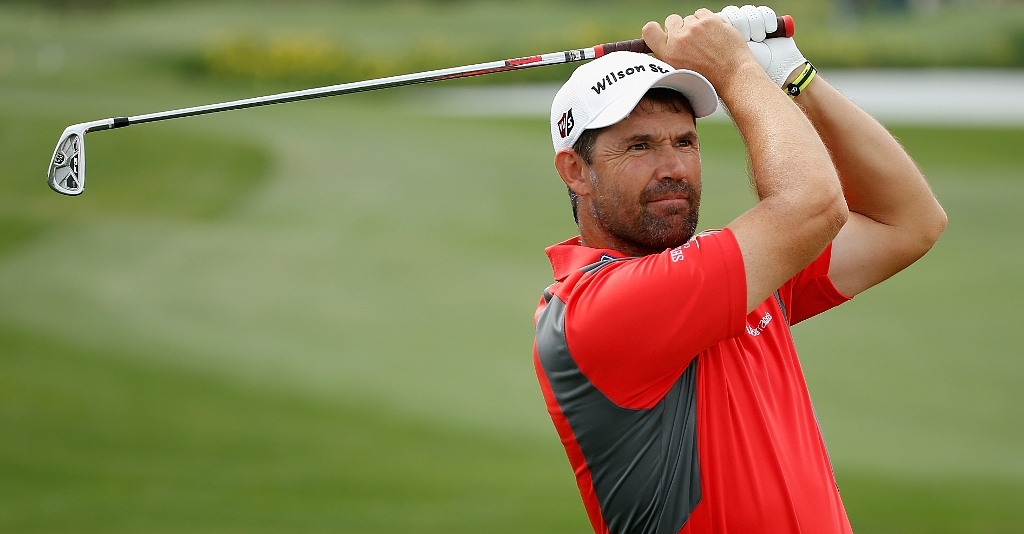 Jordan Spieth and Patrick Reed both made solid starts and finished under par following the first round of the US Open.
The two golfers, who are both under the age of 25, ended the day with impressive first round scores of two under 68 (Spieth) and four under 66 (Reed).
The Masters champion was in fine form as he cancelled out his bogeys on the 6th and 15th hole with birdies on the 8th, 11th, 12th, and 13th to finish the day tied for seventh, three shots off the lead.
Spieth, the perfectionist that he is, managed to pick out flaws on the way he performed throughout the day and kept his feet on the ground, despite having a good opening round.
"In the middle of round, I got it going and found a little rhythm," the 21-year-old told nypost.com.
"I didn't strike the ball too well. I wasn't pleased with the way I hit it and I missed a couple of putts. But that's going to happen. I just came out to try to find a little something.
"I'm just trying to find the same rhythm I had when I got here."
Reed, who unlike Spieth, gave himself a little more credit and feels that he at least has a chance as he looks to secure his first major win in his career.
"I only missed three fairways and missed two greens," explained the 24-year-old.
"So if you can do that around this kind of golf course in a major championship, you are going to give yourself a chance. Hopefully, I can just continue it on for the rest of the week and make some more putts."
Reed is currently in third position chasing leaders Henrik Stenson and Dustin Johnson. The Texas-born golfer actually started the day on a bad note as he recorded a bogey on the 1st but later recovered as he finished the day with six birdies on the 6th, 9th, 10th, 13th, 16th and 17th.
The four-time PGA winner has made it clear that he does not want to get ahead of himself but has remained confident that he will definitely be giving it his all as the championship continues.
"It's too early to begin visualizing holding the championship trophy come Sunday," admitted the outspoken professional.
"I don't like to put extra pressure on myself or anything like that. If I start playing scared or playing away from something, you can get yourself in a whole lot of trouble. So I'm just sticking to my game plan and try to attack the golf course."
Speith will be hoping to close the gap on Reed as they both chase down the leaders in hopes of winning their first US Open.