Records tumble in Shanghai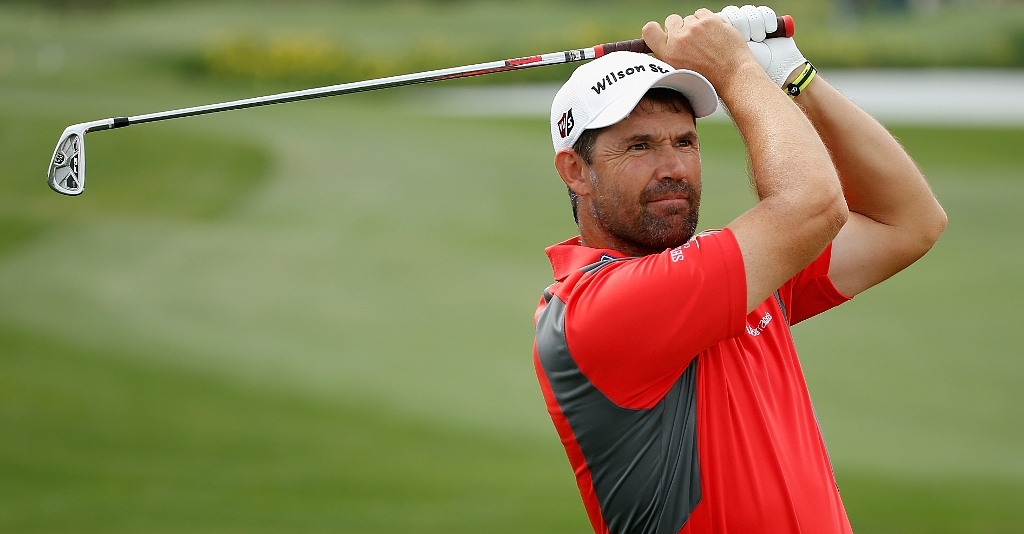 The Shanghai Qizhong Garden Golf Club course record was broken twice on Thursday as Stacey Keating opened a narrow lead in the first round of the Buick Championship.
World number five Shanshan Feng was the first to better the course record after she carded five birdies and an eagle to post a seven-under 65.
New Zealand's Stacey Keating then raised the bar and lowered the record by shooting ten birdies and bogey to card a nine-under 63.
"I feel very lucky that they watered the greens last night because the greens were not as firm," Feng told the Ladies European Tour website.
"When we were playing in the Pro-Am and practice round, I could not stop the ball on the greens, even with my wedge. I think today it really helped and I had a lot of birdie chances so overall I did pretty well."
Xiyu Lin, 19, is third on the leaderboard after she carded eight birdies and a double bogey for a six-under 66.
"Today I didn't really think I could have that many birdies. I was just trying to have a good strategy and trying to hit the ball to the widest place," Lin said.
"My putting was really good and I made all the birdies from three to five yards, because I didn't hit really close to the hole.
"There weren't many mistakes. I made an 18 yard birdie putt on 16, so it was a good round apart from the last hole."
So-Young Jang , Dan Li and Ai-Chen Kuo are tied for fourth on four-under, one shot ahead on a pack of nine players tied for seventh.