Record-breaking Li in the spotlight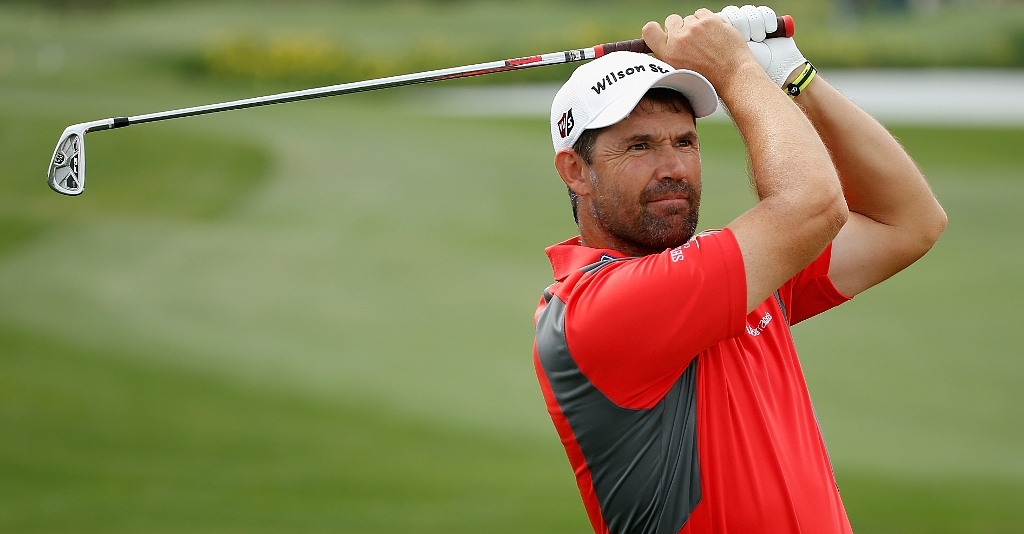 All the attention will be on the 11-year-old Lucy Li when the Californian makes her major debut at this week's US Women's Open.
The sixth grade pupil, whose family is from Hong Kong, became the youngest-ever qualifier for the second women's major of the year when she starred during sectional qualifying.
Even though the focus is bound to be on her when the tournament starts at Pinehurst on Thursday, she isn't putting herself under undue pressure this week.
"The perfect week, I just want to go out there and have fun and play the best I can and I really don't care about the outcome," Li said.
"It's just I want to have fun and learn.
"I want to learn a lot from these great players."
Despite her tender age, she's already played at one of the most well-known venues in golf – winning the 10-11 girls age group in the inaugural Drive, Chip and Putt Championship at Augusta National – home of the Masters – in April this year.
"It's awesome, right? I mean, Pinehurst and Augusta National in, like, two months. I mean, that's just amazing. It's mind blowing for me," she added.
While her feat is extraordinary, world number four Suzann Pettersen hopes Li and other golfers in her age group don't focus on golf at the expense of other activities.
"For an 11-year-old to actually qualify, on this stage, it's extraordinary," the Norwegian veteran said.
"Hopefully she can have a fantastic week. I'm sure she's already met and played with some of our big idols out here.
"I really just hope that they're also having fun with it and really enjoying what they're doing. Because it's a long life. In golf you can play forever, so really enjoy it."
The diminutive Li, who stands just 1.6m tall, admitted that she "really likes" dancing and "loves" diving, but admitted that nothing comes to her love for golf.
"I like golf because it's different from other sports," Li continued.
"Anybody can play it, if you're tall, short, fast or slow, that's what I like about it.
"Right now it's just – play as well as I can and the game's going to take me wherever it's going to take me."