Ramsay records comeback win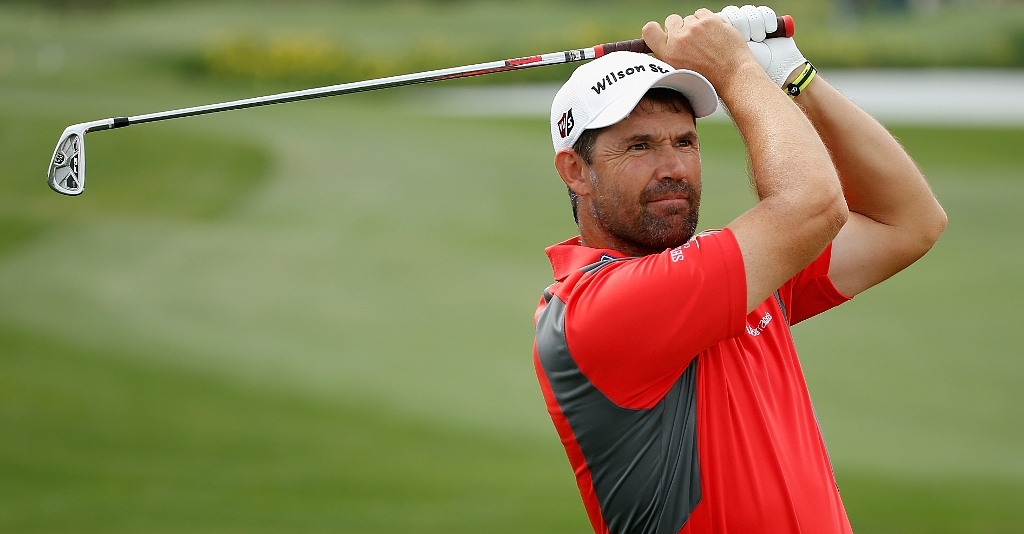 Richie Ramsay came back from two down after seven holes to defeat Shiv Kapur in the Paul Lawrie Matchplay first round in Aberdeen, Scotland on Thursday.

Ramsay never gave up during the match and eventually leveled the scores when he won the 14th hole with a birdie.
The 32-year-old went one up with another birdie on the 17th and birdied again on the final hole to retain his lead over Kapur, who also birdied the 18th.
"The most pleasing thing is playing well under pressure. There is no better feeling. To birdie the last two, and then obviously down the last with the local guys on the green was great," he told the European Tour website.
"And I can call upon that in the rest of the round and maybe sharpen up the game this afternoon, ready for round two."
Ramsay was unable to break par on any of the first seven holes, while his Indian opponent shot birdies on the fourth, fifth and seventh.
Kapur's hefty lead seemed to wake up the local favourite and he started his comeback immediately by birdying the eighth to trim the deficit.
Ramsay cut Kapur's lead even further when he birdied the 11th hole as his opponent bogeyed, and then did the same on the 14th to level the score.
The birdies on the last two holes saw him take and hold the lead to qualify for the second round.
The Aberdeen local's victory at Murcar Links should be no surprise. In 2006 he set the course record of 62 as an amateur.
Meanwhile, two time major winner John Daly was unable to advance to the second round after he was defeated by Jorge Campillo
The pair were all square after the 16th hole, but Campillo managed to par the 17th when Daly could only bogey. The Spaniard birdied the 18th as well, leading Daly to concede the hole and accept defeat.