Rain shortens Mandela Challenge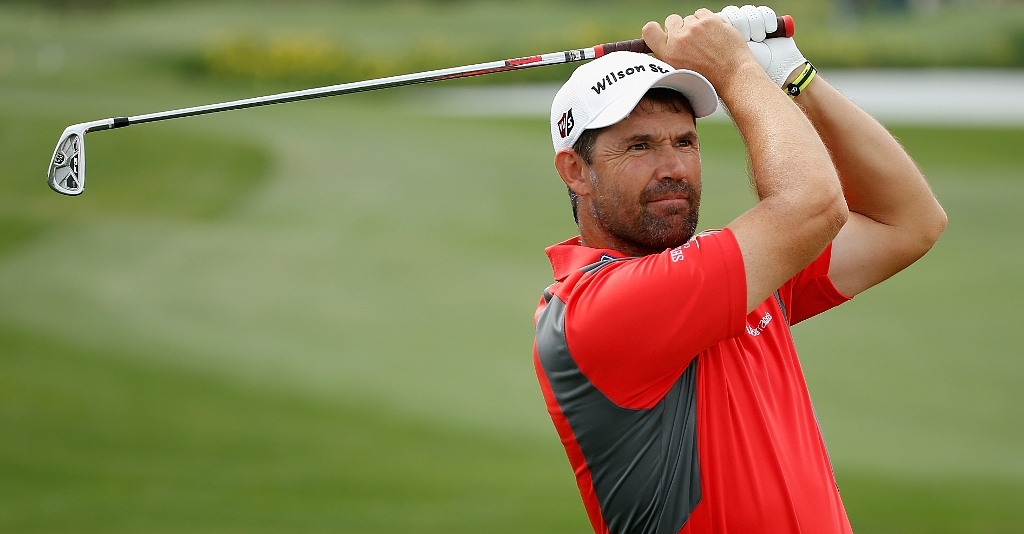 The Nelson Mandela Challenge has been reduced to 54 holes after heavy rain at Mount Edgecombe wreaked havoc with the schedule during the first two days.
England's Daniel Brooks has the clubhouse lead after completing a first round 62 on Wednesday, although some players were forced to continue their first rounds on Friday morning, the third day of play.
The event started on Wednesday, one day earlier than originally scheduled, to avoid clashing with the funeral of the former South African President after which the tournament is named, which takes place on Sunday.
Last year's event was shorted to 36 holes after poor weather at the course made consistent play impossible.