Rain holds up action at Valhalla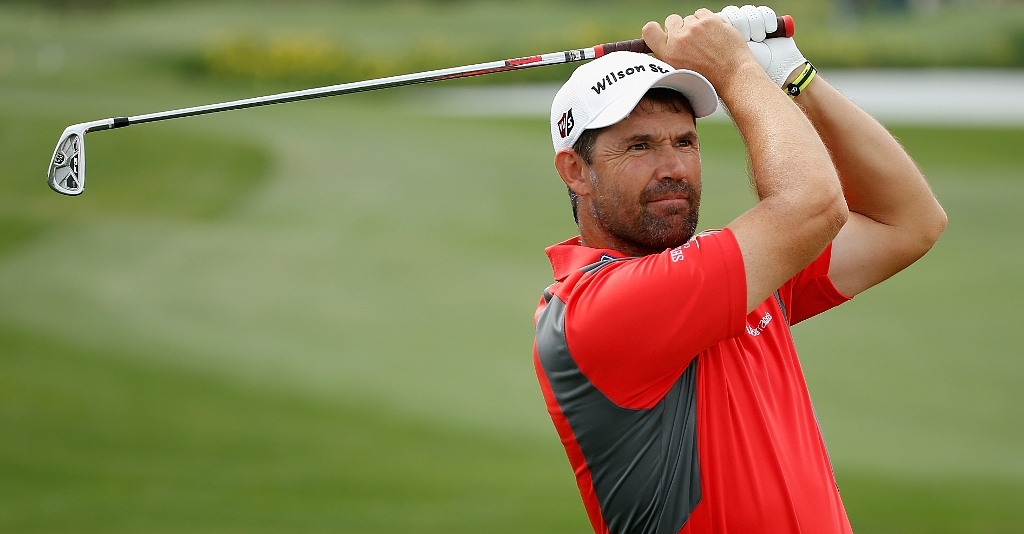 Standing water caused the Valhalla course to be unplayable on Sunday afternoon, forcing delays at the US PGA Championship.
Players were called off the course just before 1pm local time, more than two hours before the last pair of Rory McIlroy and Bernd Wiesberger were due to tee off.
Large parts of the course were quickly under water, but play did resume after close to a two-hour delay, raising the prospect of a Monday finish.
Barring any further delays (or a possible play-off), they should wrap up proceedings on Sunday.
Speaking to Sky Sports, McIlroy said: "There's not much you can do about this weather, you just have to wait it out and hopefully we will get the chance to get out there and play.
"This course has taken a soaking this week and it has been another big downpour. Hopefully it will dry out quickly and we get to play some golf today."
McIlroy holds a one-shot lead heading into the final round, but a number of big names are lurking not too far behind – including Americans Rickie Fowler and Phil Mickelson.