Rahm: I'm an honest player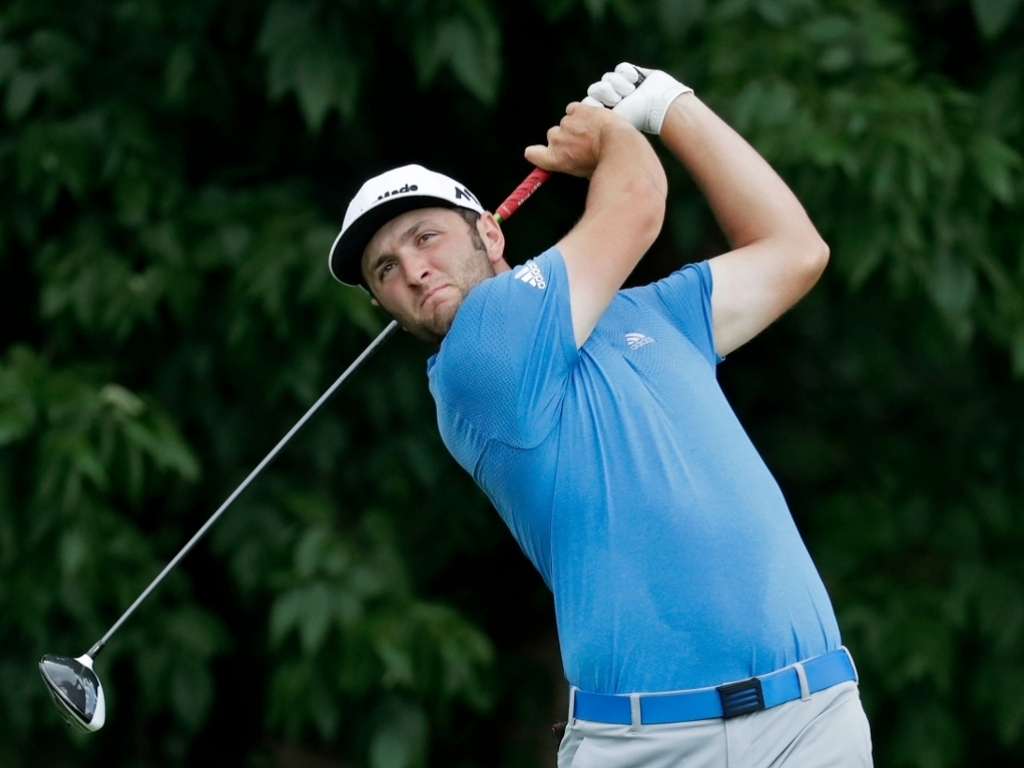 Jon Rahm insists he is not trying to cheat after he was involved in another rules controversy at The Open Championship.
The Spaniard was seen by playing partner Lee Westwood moving a piece of vegetation that was attached to the ground on his opening round on Thursday, but was later cleared of any wrongdoing.
The incident follows a bizarre situation at the Irish Open, where Rahm put his ball down in the incorrect place after marking it. Again, given the marginal infraction, he received no penalty.
"I'm an honest player," the world number eight told his press conference on Friday.
"We all respect the things that golf teaches you and we all love golf so none of us here try to cheat to save strokes. It's not the way I was raised, it's not the way Spanish players play because we are similar. I wouldn't gain anything from that aside a bad image."
Rahm added that there was no bad blood between him and Westwood and that he had taken the initiative to clear the air.
"We moved on," continued the 22-year-old.
"I told Lee yesterday 'Hey, you did what you had to do. Obviously there's no hard feelings. I'm not going to be mad at you'.
"He was actually trying to help me out, honestly. He was trying to avoid me getting in trouble if someone saw it on TV. I think he did it with the best intentions possible. We didn't talk about it today at all, it didn't come up."
Rahm will tee off in the third round at Royal Birkdale tied for 39th at three over par on Saturday.
Jon Rahm dodging stroke penalties like #TheOpen pic.twitter.com/3Q3AtFFGb1

— Golfing Weekly (@Golfing_Weekly) July 20, 2017