R&A votes to allow women members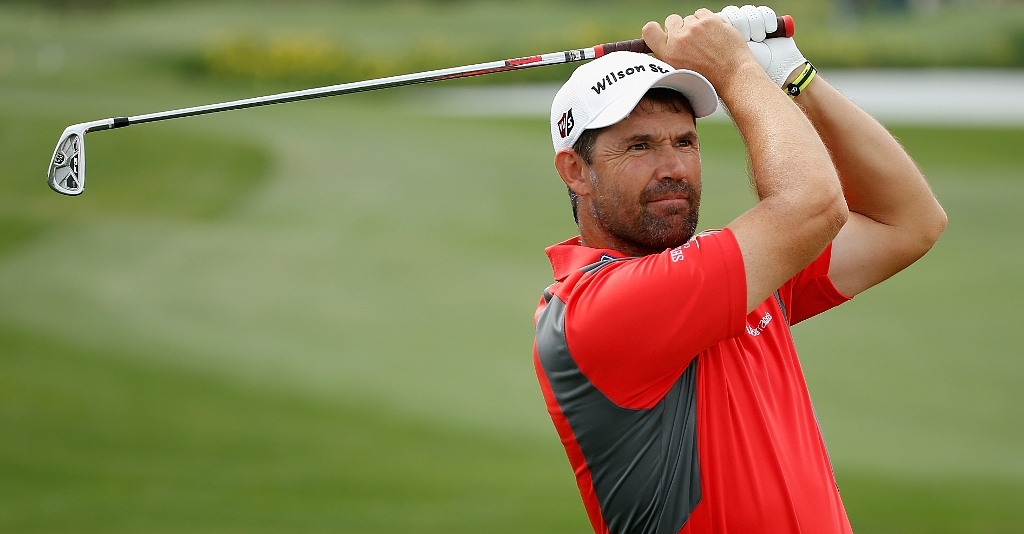 The Royal and Ancient Golf Club will for the first time in its 260-year history allow women to become members.
More than three-quarters of the club's 2 400 members took part in the global ballot on Thursday, with more than 85% of them voting in favour of the move.
"This is an important and positive day in the history of the R&A Golf Club," said chief executive Peter Dawson.
"The R&A has served the sport of golf well for 260 years and I am confident that the club will continue to do so in future with the support of all its members, both women and men."
Dawson said the change would take effect immediately, with a number of women fast-tracked to membership in the coming months.
The LPGA released a statement supporting the decision.
"The LPGA is happy to hear that the members of the Royal and Ancient Golf Club in St. Andrews have voted to include female members," it said.
"This decision is certainly a step in the right direction and one that better captures the current diversity and inclusiveness of our great game."
Britain's Minister for Sport and Equalities Helen Grant also welcomed the move.
"I am pleased that the members of the Royal and Ancient Golf Club of St Andrews have voted in favour of admitting women members," she said.
"This is positive news for the sport and I hope we will now see other golf clubs that still have outdated same sex policies follow suit. With golf in the next Olympics there is a huge opportunity for the sport to grow and this sends out the right inclusive message that golf is for everyone."