R&A Makes History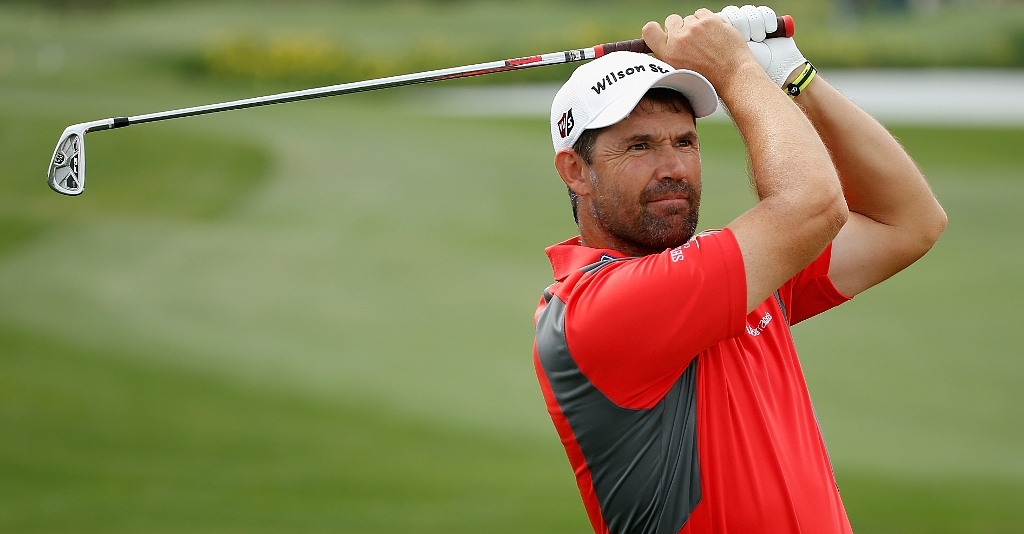 The Royal & Ancient Golf Club of St Andrews have named the Princess Royal, Dame Laura Davies and Annika Sorenstam amongst its first seven honorary women members.
Last September, the club voted to end its male-only membership policy after 260 years.
Around three-quarters of the club's 2,400 members took part in the ballot, and 85% of them voted in favour of changing the membership criteria.
"This is an important and positive day in the history of the R&A Golf Club," chief executive Peter Dawson said at the time.
"The R&A has served the sport of golf well for 260 years and I am confident that the club will continue to do so in future with the support of all its members, both women and men."
In a statement on its website on Tuesday, the club said: "The Royal and Ancient Golf Club of St Andrews is delighted to announce that Her Royal Highness The Princess Royal, Dame Laura Davies, Renee Powell, Belle Robertson MBE, Lally Segard, Annika Sorenstam and Louise Suggs have accepted invitations to become honorary members of the club."
R&A captain George Macgregor added: "It is an honour and a privilege for the Royal and Ancient Golf Club to welcome these remarkable women as honorary members. The Princess Royal enjoys a strong bond with Scotland and has shown great energy and commitment to developing sport through her work in the Olympic movement.
"This is an historic day for the club and we could not be more proud also to welcome women who have distinguished themselves in golf over many years and have been great players and champions. They are extremely worthy additions to our roll of honorary members and will become ambassadors for the club as they have been for the sport of golf throughout their careers."
Princess Anne joins the Duke of Edinburgh, Duke of York and Duke of Kent as an honorary member.
Davies, 51, was awarded her damehood in the Queen's 2014 birthday honours. She is considered England's greatest woman golfer, a four-time major winner with 79 European tour titles in total.
Sorenstam, 44, is a 10-time major winner who claimed 72 LPGA tournament victories in total during her career. She was a winner of a record eight Player of the Year awards, and six Vare Trophies given to the LPGA player with the lowest seasonal scoring average.
Powell, 68, is an African-American former LPGA tour player who since her playing days has encouraged development in junior golf, particularly with inner-city youngsters. She was named the PGA of America's First Lady of Golf in 2003.
Scottish amateur Robertson, born in 1936, played on seven Curtis Cup teams for Great Britain and Ireland, and captained the side twice.
Frenchwoman Segard won 14 titles including the British Ladies' Amateur in 1950 before becoming president of the World Amateur Golf Council, now known as the International Golf Federation.
American Suggs won 11 majors between 1946 and 1959. Now 91, she is a former president of the Ladies Professional Golf Association, of which she was a co-founder.