R&A chief Dawson to retire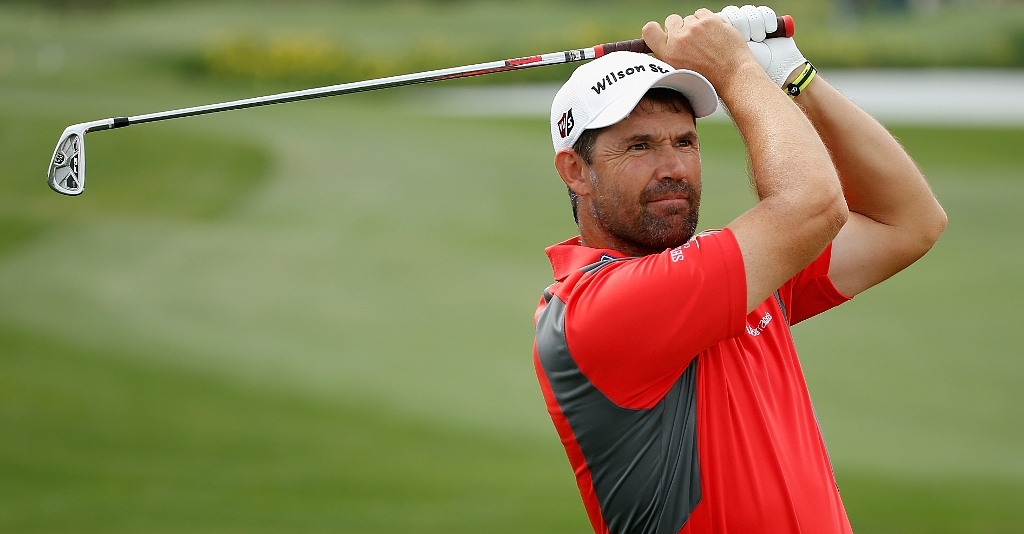 Peter Dawson is to step down as chief executive of the R&A and secretary of the Royal and Ancient Golf Club of St Andrews next year.
Dawson will retire in September 2015, 16 years after he succeeded Sir Michael Bonallack as secretary of the Royal and Ancient Golf Club in 1999.
According to the official R&A website, under his leadership the private members' club formed a separate group of companies to run The Open and conduct its governance responsibilities in 2004, which 'enabled the R&A to focus on its governance role, running successful championships and supporting the growth of the game around the world and the club to concentrate on catering for the needs of its more than 2,000 members'.
'The Open Championship has enjoyed continuing commercial success throughout Mr Dawson's tenure enabling the R&A to invest substantially in supporting the development of golf around the world through Rules education, grassroots initiatives, coaching, the provision of greenkeeping equipment and university golf.'
He also played an important role in golf's return to the Olympic Games at Rio de Janeiro in 2016 and was appointed president of the IGF in 2010 and the IGF Board has extended his term of office to 2016.