Pros catch a break at Oakmont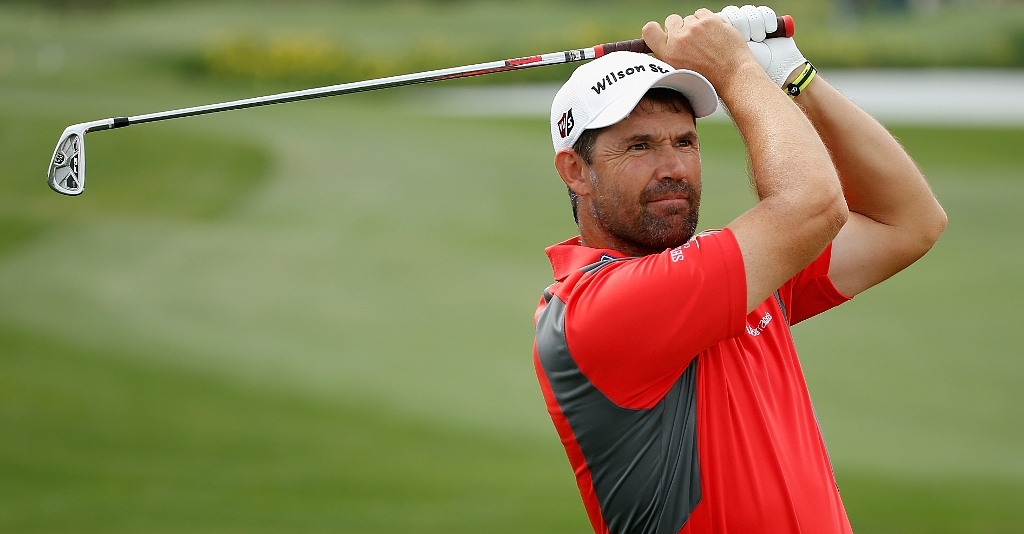 Players received a welcome surprise as the first round of the US Open Championship 2016 got under way in Pennsylvania on Thursday.
With much of the talk in the lead-up to the year's second major focused on the incredible difficulty of the Oakmont golf course, with it's lightning quick greens, thick rough and foreboding bunkers, the pros would have been relieved to wake up and find that it had rained heavily overnight.
Rains mean that the greens won't be as fast and will be more receptive, while the fairways will not run on as much, making it easier to find the surface and stay on it.
Adam Scott recently discovered first-hand what rain can do to Oakmont.
"I was here a week and a half ago, and it was playing nice and firm," said the Australian. "I played a round in firm conditions. It rained a lot that night, and we came out, and I played the next day with Rory (McIlroy), and both of us probably made five or six birdies each that day, playing really nice."
This was borne out by the scores of some of the early starters on Thursday, with World No 624 Andrew Landry leading the way on three under par after 11 holes, and as many as 10 players joining him under par.
Defending champion Jordan Spieth was one of those, a birdie at the par-5 third taking him to one under.
Several big names – including Rory McIlroy, Bubba Watson and Masters champion Danny Willett – already found themselves one over par, however, suggesting that even at its most receptive, Oakmont still presents plenty of danger.
And while overnight rain was welcome, there wasn't much to cheer about when it returned a couple of hours after play started, forcing a suspension in proceedings.
A stop-start affair is hardly what fans or players will be wanting, though the forecast looks set to improve significantly over the weekend.
That should also lead to higher scores as the tournament progresses and Oakmont starts to bare its teeth.