Price remains hopeful over Bae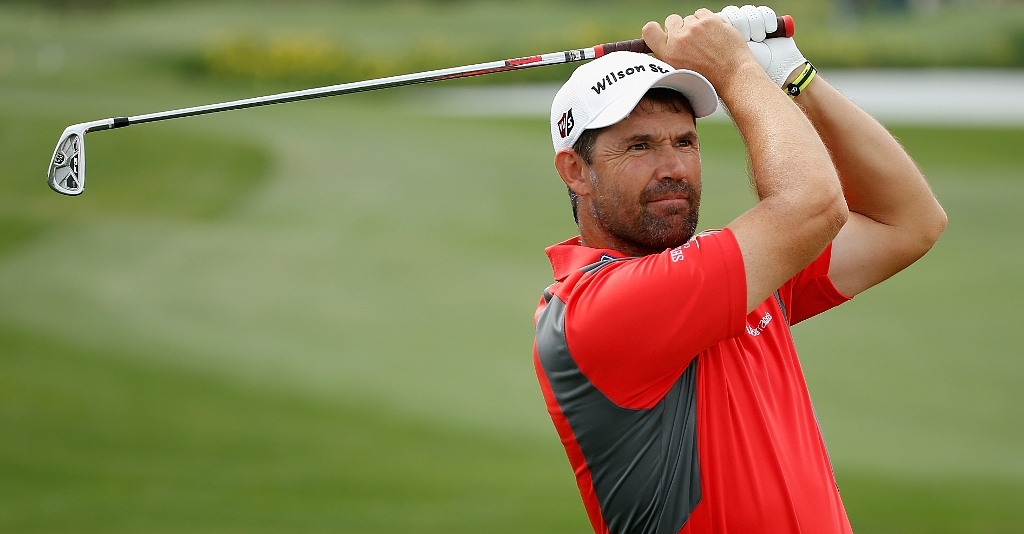 Internationals captain Nick Price remains hopeful of selecting Bae Sang-moon for the President's Cup, despite the South Korean's stark drop in form following his call-up to the military.
A two-time winner on the PGA Tour, the 29-year-old was granted US residency two years ago but was charged with violating national service laws in February when he failed to return to Korea after his travel permit expired.
All Korean men between the ages of 18 and 35 must complete two years of military service since South and North Korea are still technically at war.
Bae had hoped that the courts would allow him to delay his call-up to the armed forces, but last month he was forced to accept defeat in the matter after the courts upheld the military's case.
As a result, his from dropped significantly.
Since February this year, he has dropped outside of the top 100 on the latest world rankings and to 25th in the standings for the Presidents Cup selection, while missing the cut in eight of the 18 PGA Tour events he participated in.
Only the top 10 on the President's Cup selection standings are automatically called up to the team and Price may be forced to use one of his captain's picks on Bae.
Considering the October 8-11 competition will be played at Incheon's Jack Nicklaus Golf Club Korea, the course where Bae won the Shinhan Donghae Open for the last two years, Price will certainly considering calling the three-time Asian Tour winner to his team.
"I still haven't spoken to him as to when he has to go and start his service," Price, a former world number one, said.
"But I'd like to see him play a little better the next four or five weeks.
"It would be sad if we don't get a Korean on the team, it really would.
"But that's a decision we're going to have to make September 8."
The other two Koreans who are currently just outside the qualifying spots are PGA Championship winner An Byeong-hun and Danny Lee.