Practice with the right balls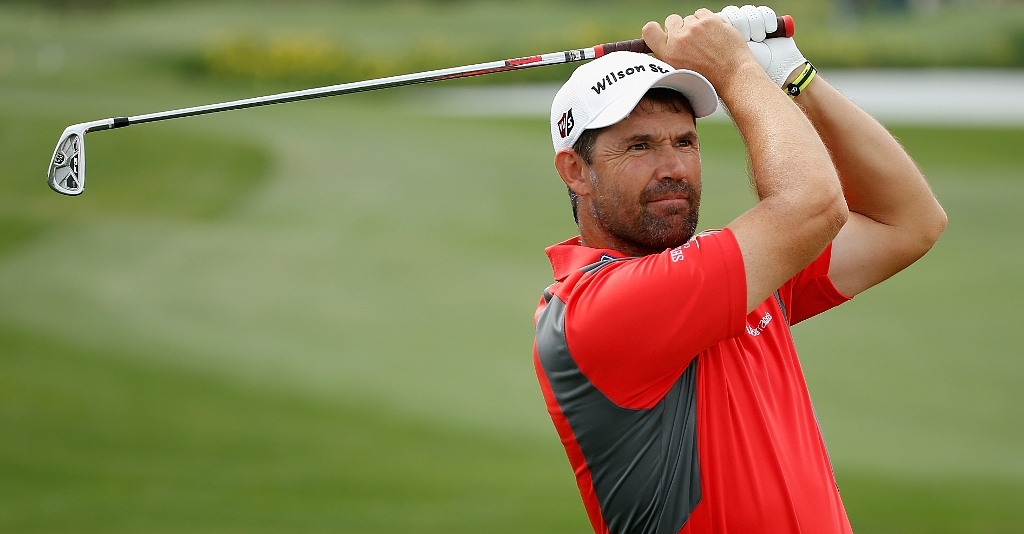 If you work on your short game, whether it be on pitching, chipping or putting, with the standard, hard-cover, practice range balls, you'll not be doing yourself as much good as you should.
The trouble is that hard-cover balls fly and roll differently to the softer balls which most of us use out on the course.
So if you want to take bigger and better strides with your short game, rather keep a bag of old game balls handy for practice purposes.