Poulter tells off Monty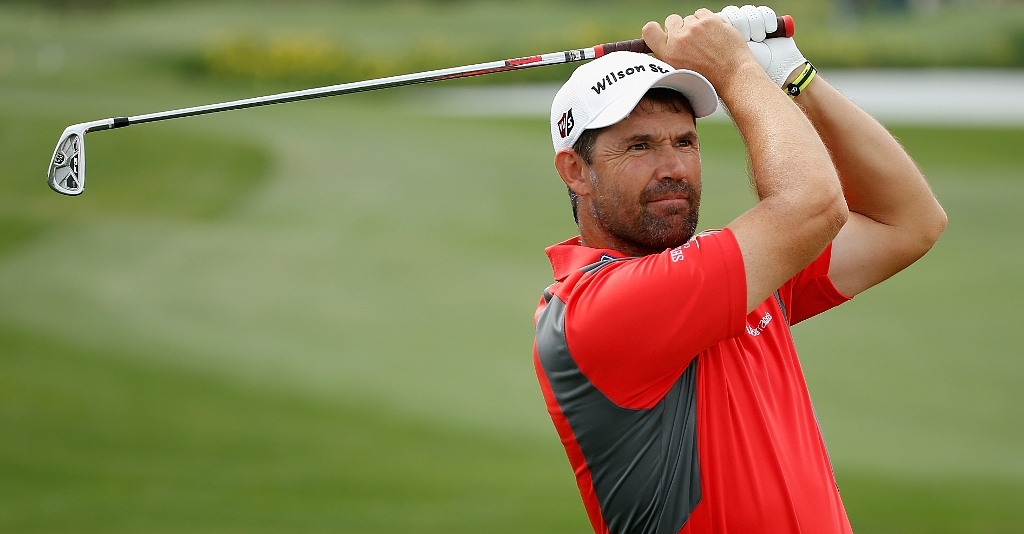 Ian Poulter revealed that he once swore at Colin Montgomerie for having a go at him on the driving range.
The Englishman was part of a British and Irish team at the Seve Trophy in 2005 and Colin Montgomerie was the captain.
Poulter had lost his morning match and was out on the range in the afternoon in an attempt to mend his earlier mistakes.
"Monty's reaction was to come stomping up to the range and start having a go at me," wrote Poulter in his new book entitled No Limits.
"He got himself in a right lather. He was having a right pop. I was bemused. It wasn't like I was sitting there having a beer or something.
"F*** off I said, I'm working. I know you're captain but I am actually working for your benefit here. I want to hit some balls to better myself, to better the team, so I can come out and play better tomorrow. And you're having a pop at me.
"Go and have a pop at one of the others by the green who lost this morning and who didn't fancy going to hit some balls. We both went at it in a fairly forthright manner."
While they duo did have a disagreement, Poulter reminded his readers that he still has massive respect for the 31 time European Tour winner.
"He was throwing his toys out the pram which he does sometimes," added Poulter.
"It's no secret that sometimes he's miserable and sometimes he's stroppy. He'll say that himself. He won't mind me saying it. I have got massive respect for him. Everything he has done in the game, I have got massive respect for it."