Poulter 'struggling a bit' with injury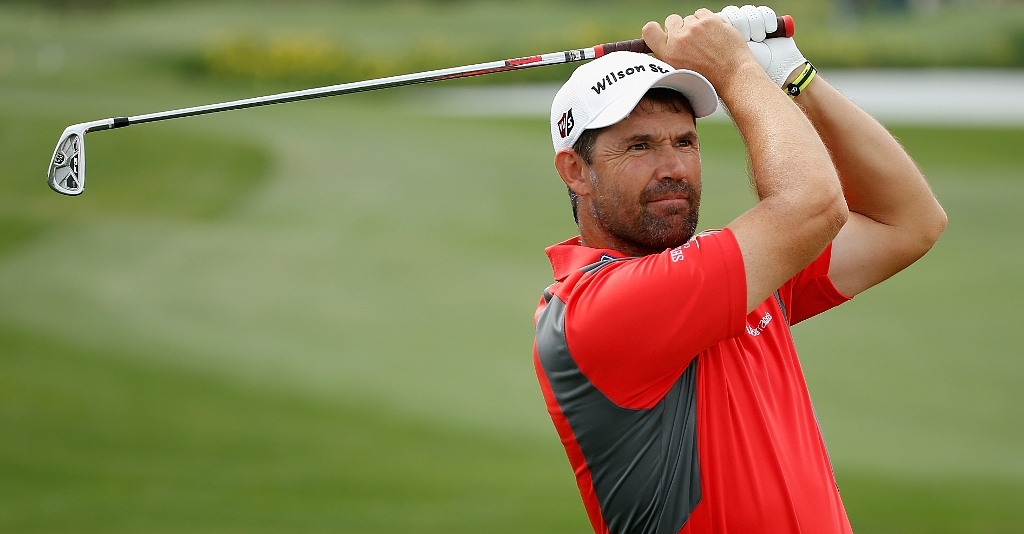 Ian Poulter heads into the BMW PGA Championship with a sore body after "overdoing it slightly in the gym".
The Englishman injured his back last week and it initially looked like he might be forced to miss the European Tour's flagship event at Wentworth, but things have improved.
"I'm struggling a bit," he said. "It is 2.40 on Wednesday and I'm hitting some shots, the first real shots I've hit since last Thursday.
"I hit a few on Friday and I had to stop, it was a bit too painful. I slightly overdid it in the gym on Wednesday and because of that there was just an extra load being put on my back."
It remains to be seen if he will tee off on Thursday, but the 38-year-old says he won't jeopordise his long-term health by playing with an injury.
"My expectations won't be very high, I have to say, but I'd like to play. I'm here, it is Wentworth, it's a big tournament. I think it's important to the tour that I try and play, but I have to be mindful…. as long as I can't injure myself any more, that has to take priority.
"I am mindful of the fact that there are some big tournaments coming up. We've still got three majors to go, World Golf Championship events, obviously this is a key week, and there are a few events before Ryder Cup qualification which I'd like to play well in.
"I'd like to make the side. Obviously I want to be there again and I'm doing everything I can to make sure I'm ready to play.
"The good news is it was just muscle spasm and I am just trying to get that to release so I can hit some balls. It's released, but it's about trusting to hit a shot without getting the feeling of someone jabbing me in the back with a knife."