Poulter slams Watson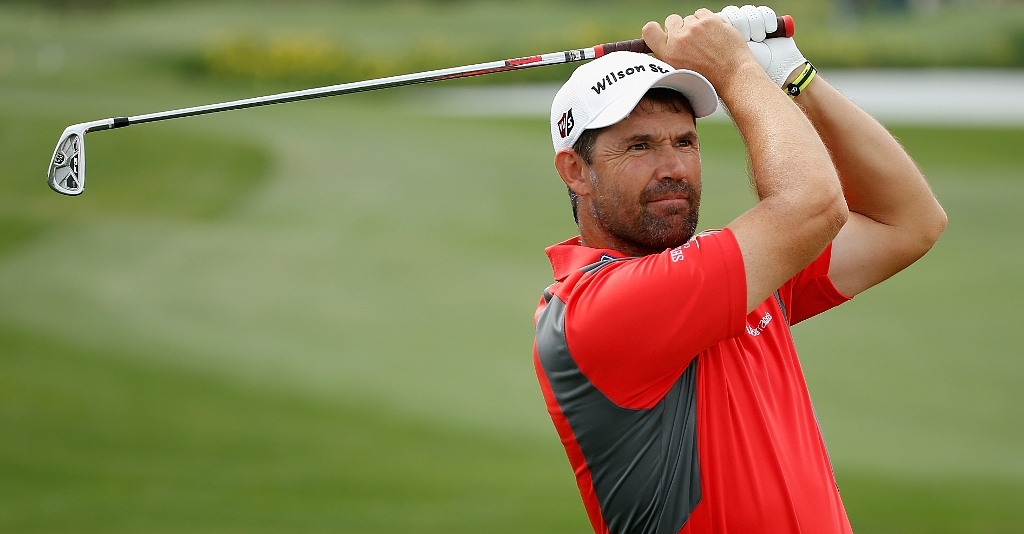 Ian Poulter has criticized Tom Watson's Ryder Cup captaincy in his new book.
The Englishman was particularly bemused by Watson's decision making in the 16½ – 11½ loss at Gleneagles.
"Tom Watson's decision-making completely baffles me," wrote the 38-year-old in his book, titled No Limits.
"It gave us a real boost. I find it utterly bizarre. Most of us in the European team are astonished when we see the Saturday morning pairings and their names are not there."
Poulter was referring to Watson's widely criticized decision to leave five time Major winner Phil Mickleson and playing partner Keegan Bradley out of the Saturday schedule altogether.
"It tells us that there are problems in the US team room…there have to be," he continued.
"It's the only explanation for leaving out two players like that. Watson's choices mean that seven of his players play 36 holes on Saturday. I find it hard to see the sense in that. Some of them look shattered."
Meanwhile, he was full of praise for European Ryder Cup captain Paul McGinley.
"He wants to keep [his players] fresh and hungry," said Poulter of the Irishman's captaincy style.
"I think he does that an awful lot better than Tom Watson. I'm full of admiration for the job he's done. He deserves every bit of praise coming his way."